We drive growth and transformation with brand and design.
Brand is a strategic tool for your business. At KISKA, we develop it into experiences that spark emotion and inspire loyalty. We call this Designing Desire.
Owner operated for over 30 years, our diverse team of creators work strategically and hands-on to build, launch, and enhance brands. Driven by innovation and speed, we work in partnerships with business leaders and entrepreneurs from around the world. Our goal is to evolve their vision and assets into profitable businesses. Now, and for the future.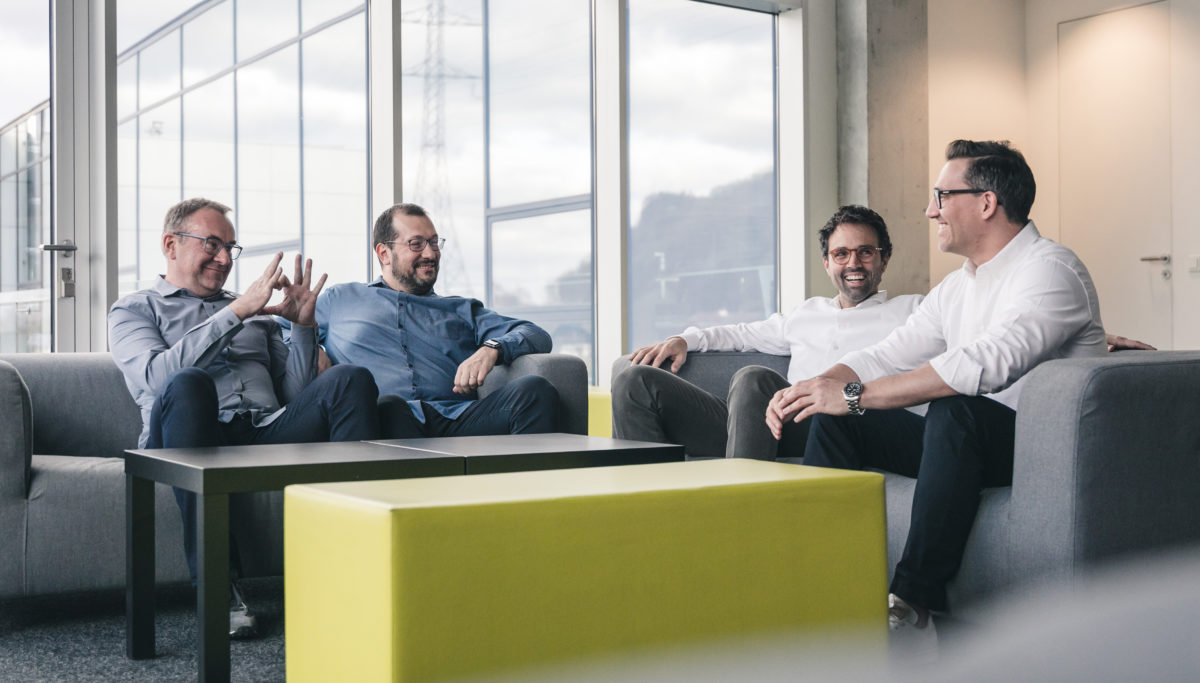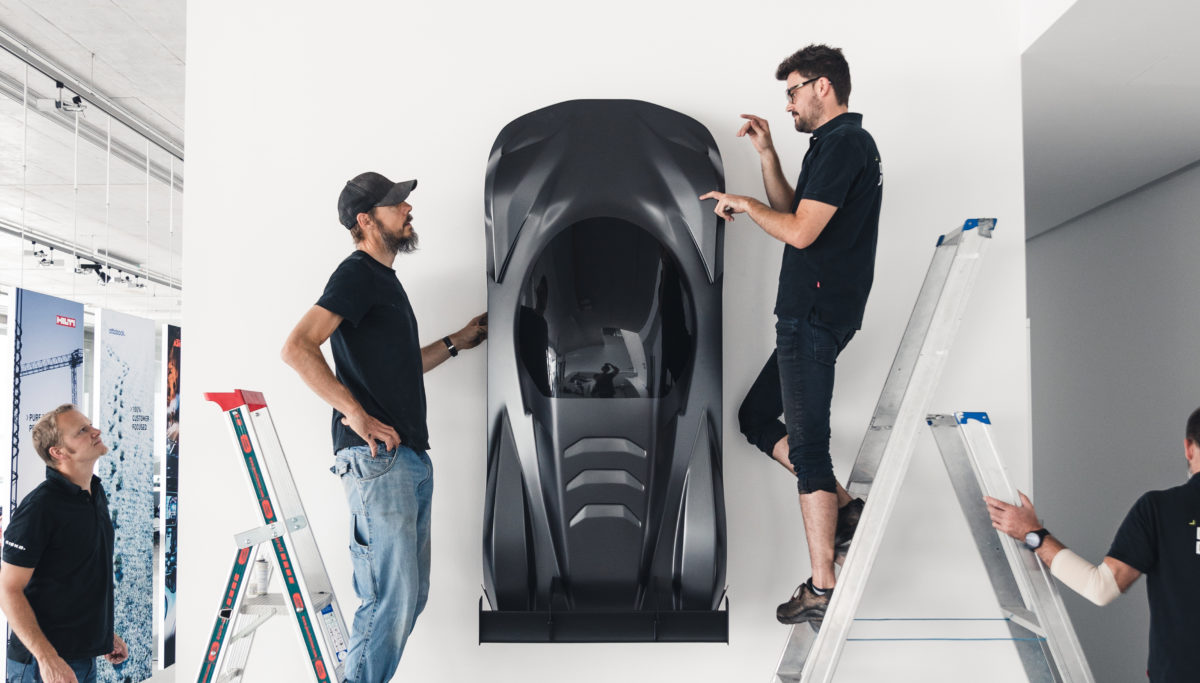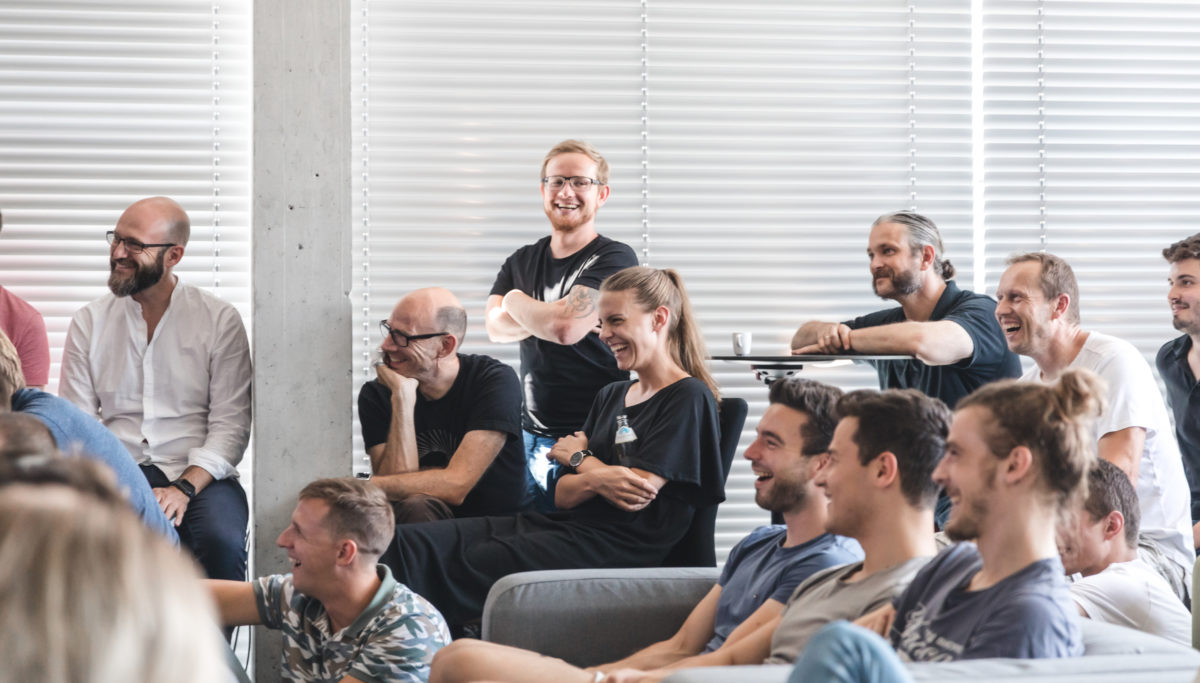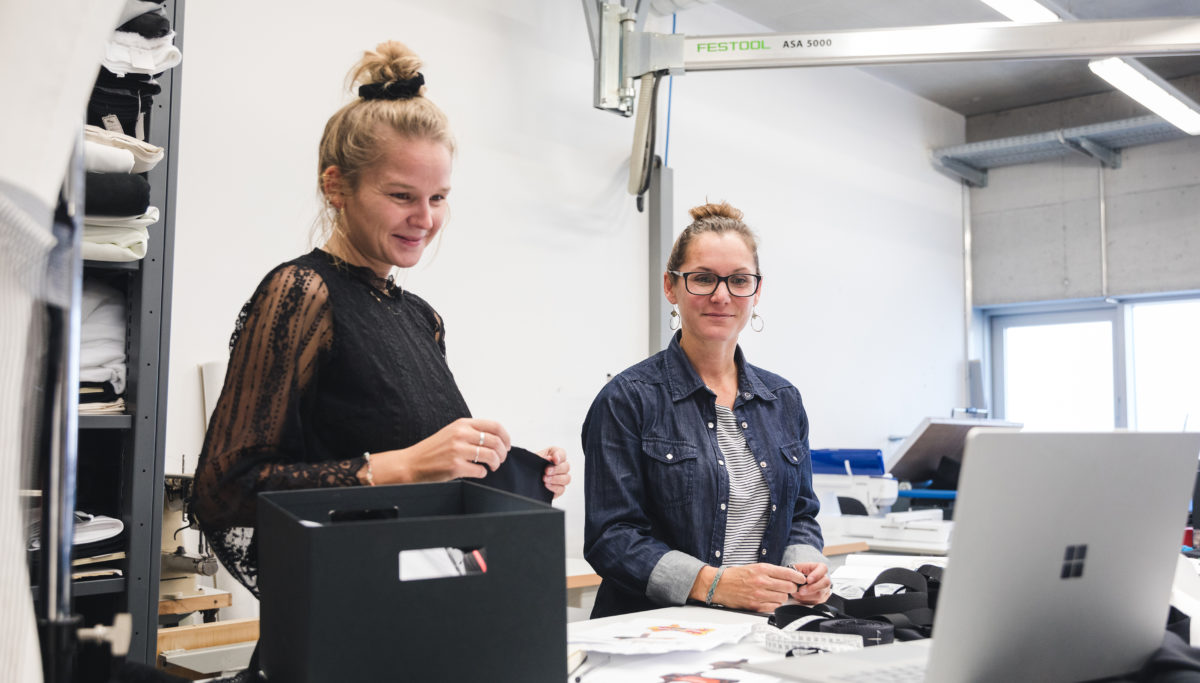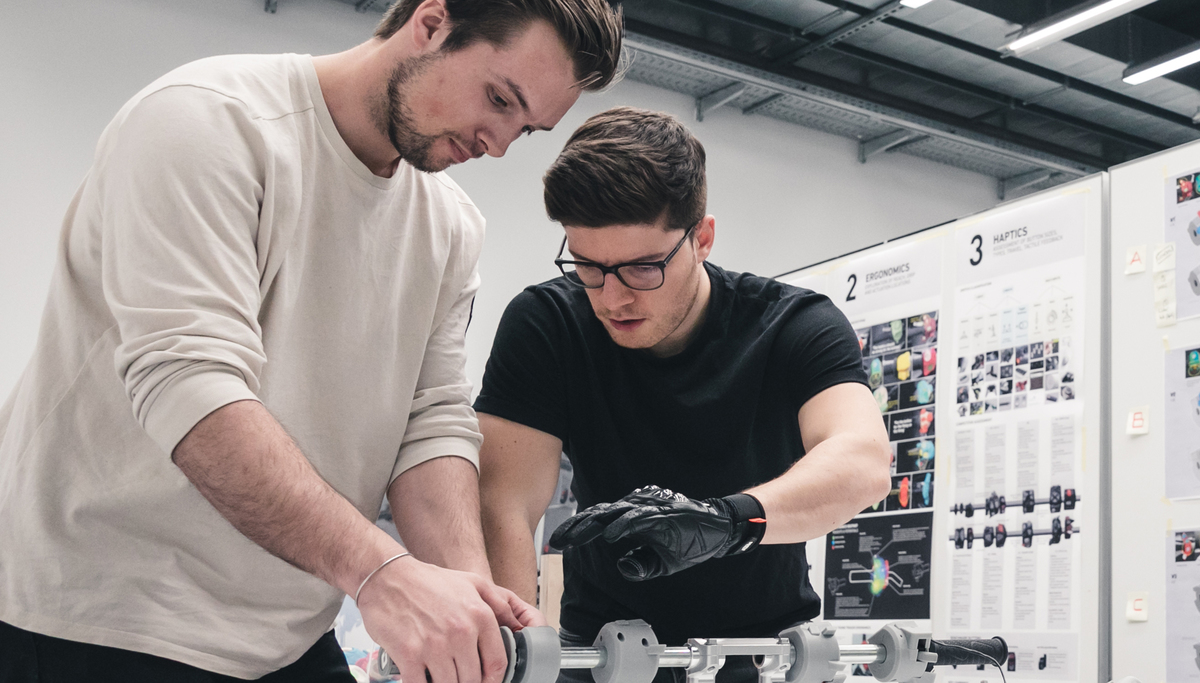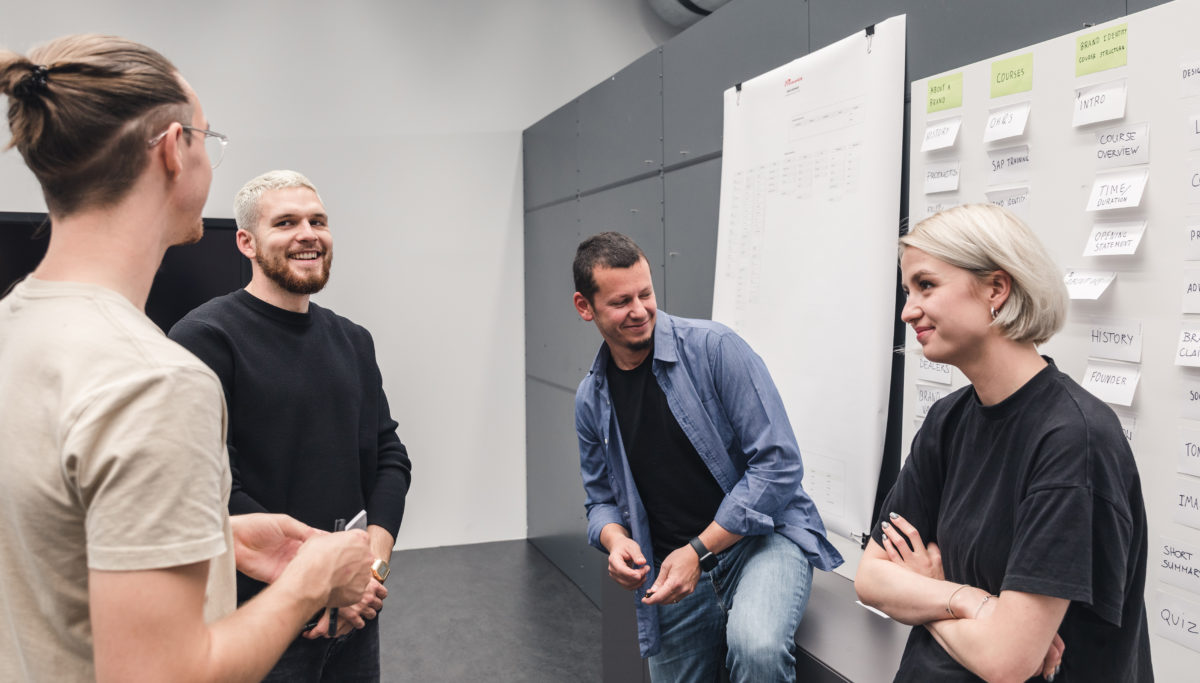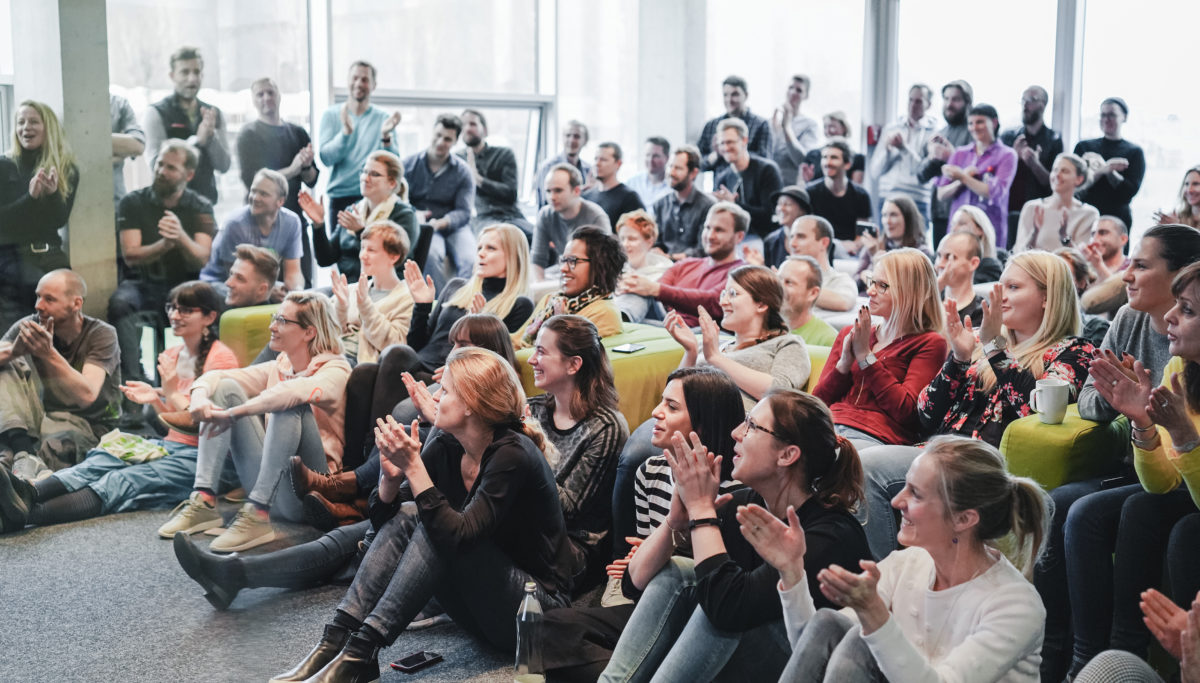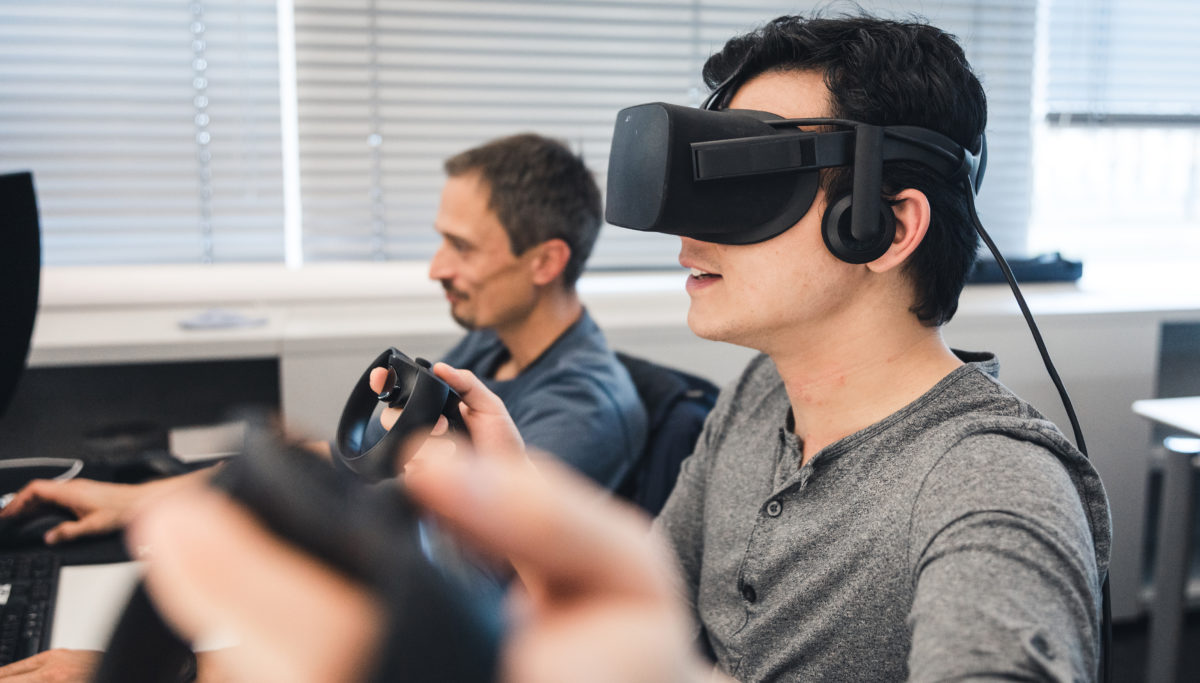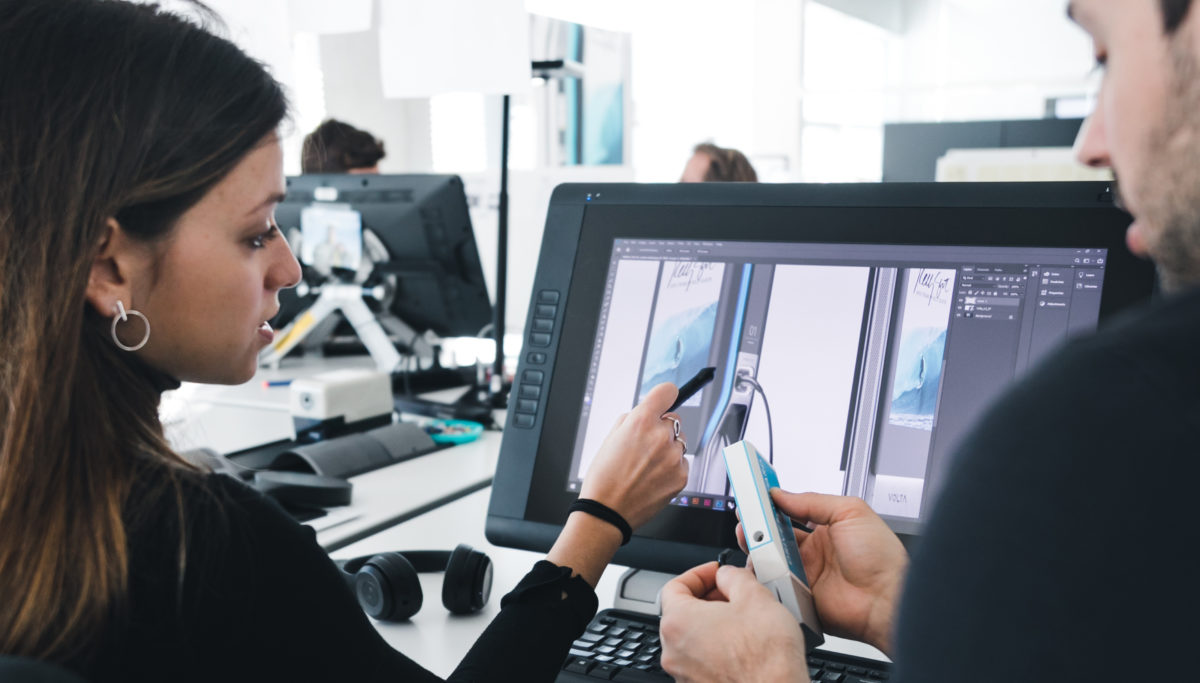 Our clients
Designing Desire for over 300 brands for more than 30 years.




Award winning since 1991.
Acclaimed within brand, design, and communication.
KISKA supports Salzburg's start-up scene
Young entrepreneurs are upping their game in Salzburg and we're stoked to help by collaborating with the Junge Wirtschaft on a series of networking events. Like the JW Sundowner at SUNBEAM YACHTS with Gerald Kiska, and the business clubbing experience Sinn & Tonic with a keynote by Managing Partner Julian Herget. Check out the event recap
Sep 23, 2021
KTM UX a Fast Co. Awards Finalist
KTM's 1290 SUPER ADVENTURE cockpit has made the Fast Company Innovation by Design Awards finalist list for UX. Ultra-functional in extreme conditions, it's in good company as the program awards problem-solving design. Big shout out to our team for their exceptional work! Check out all the winners
Sep 22, 2021
SUNBEAM breaks the mould with 32.1 weekend sailer
Get ready for good times, because the SUNBEAM 32.1 sailing yacht is here. Developed for recreation, it has deeply impressed the industry with its innovative and category-defying design. Check it out
Jul 29, 2021
We believe in one agency for one brand. And we have all the expertise to do it in one place. The results are sharp and consistent brand experiences at every touchpoint.
Get in touch.
Let's work together.
Boost your business with brand and design.
You talk. We listen.
Contact one of our offices worldwide.