Experience prototypes make better products and brands. Faster.
Welcome to our headspace.
Big brand thinking. Cross-industry perspectives. New approaches. Get KISKA's take on the trends and topics that make us tick. It's all here on the Exchange.
Parametric Design tunes the rules of possibility.
The limits of engineering, manufacturing, and tooling have never stopped clients from asking KISKA to do the "impossible". With Parametric Design, we've got a better enabler than ever.
Strategy is rational. Products are emotional.
Be brave. Be bold. Take risks. In Strategic Product Management, real differentiation happens when products are 100% on-brand. No compromises.
Apparel. It's brand, that fits. 
Clothing is an extension of your body and brand. As such, the connection of clothing to people is underappreciated. In fact, it can build deep brand loyalty.
Shaping the future of sporting goods. 
KISKA CrossTalks in partnership with adidas, and funded by EU Horizon 2020. KISKA CrossTalks unpacks the importance of cross-industry partnerships in fast-changing times.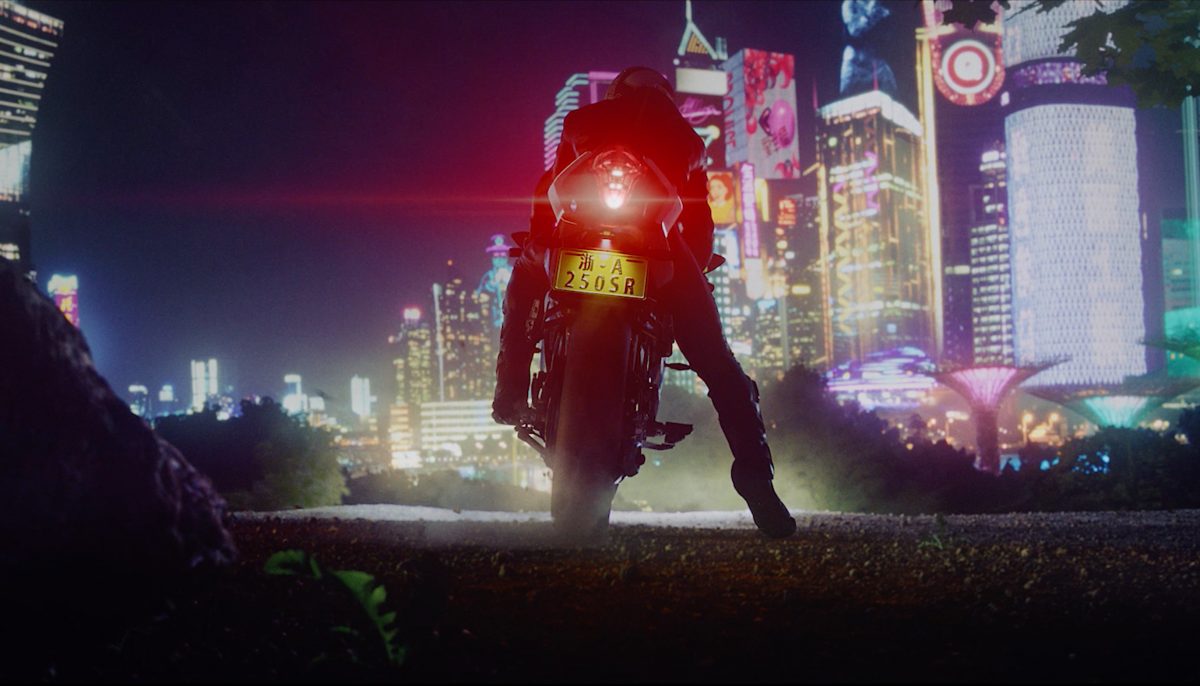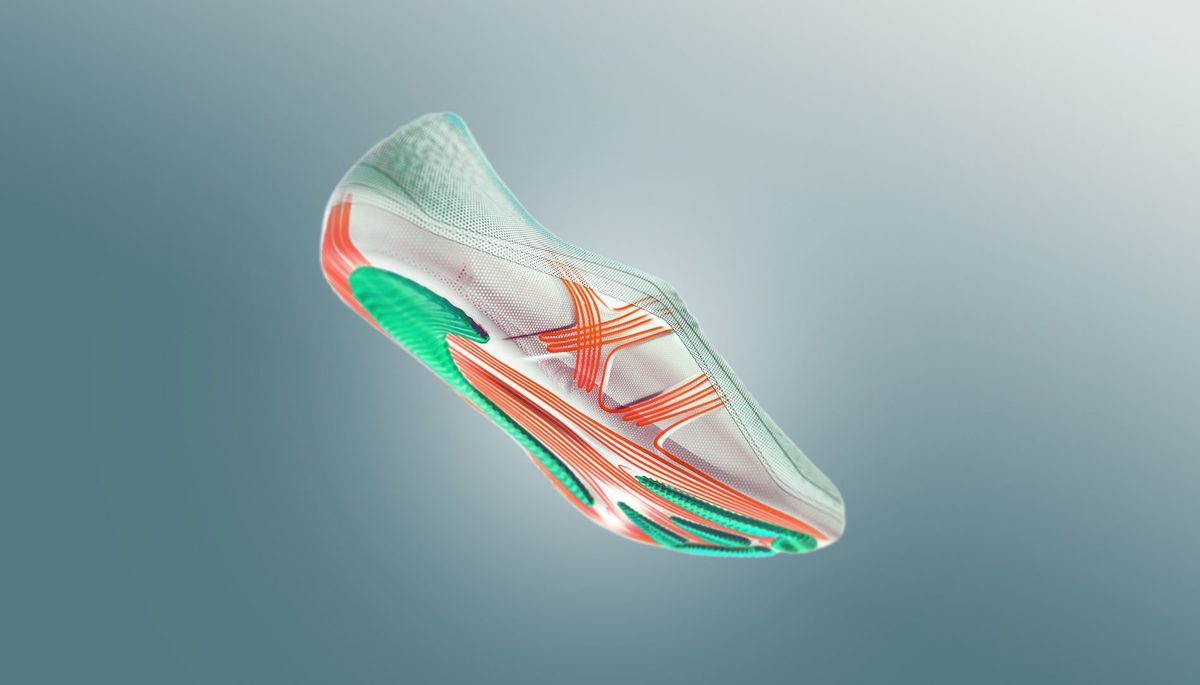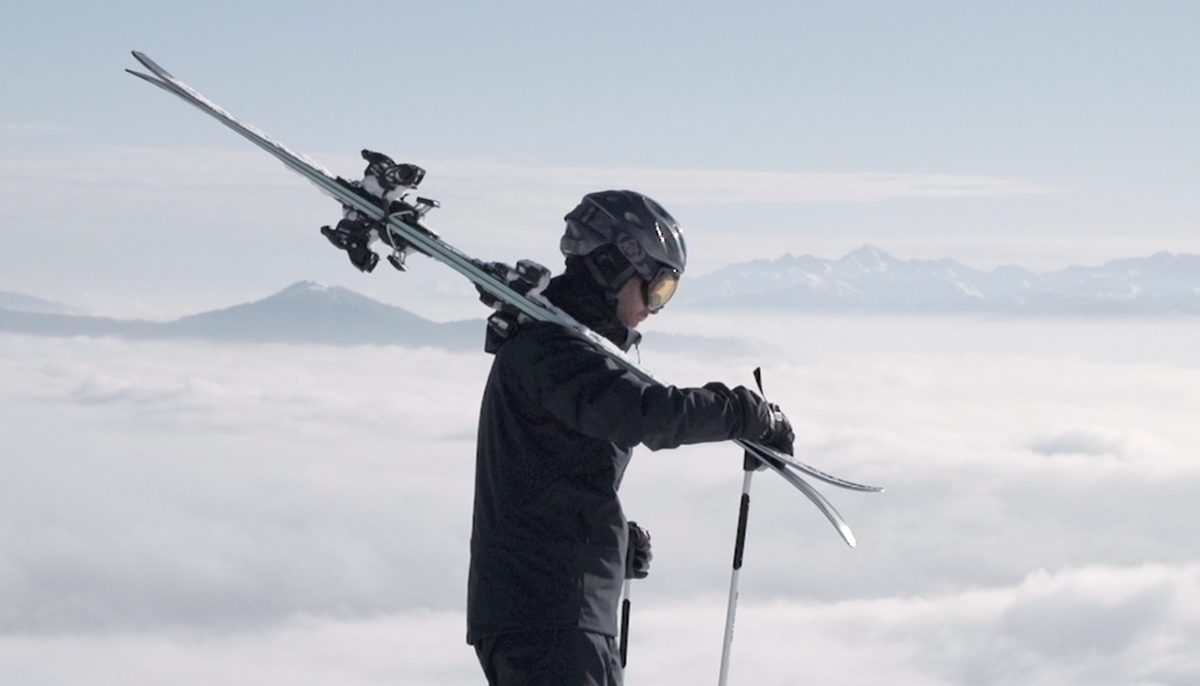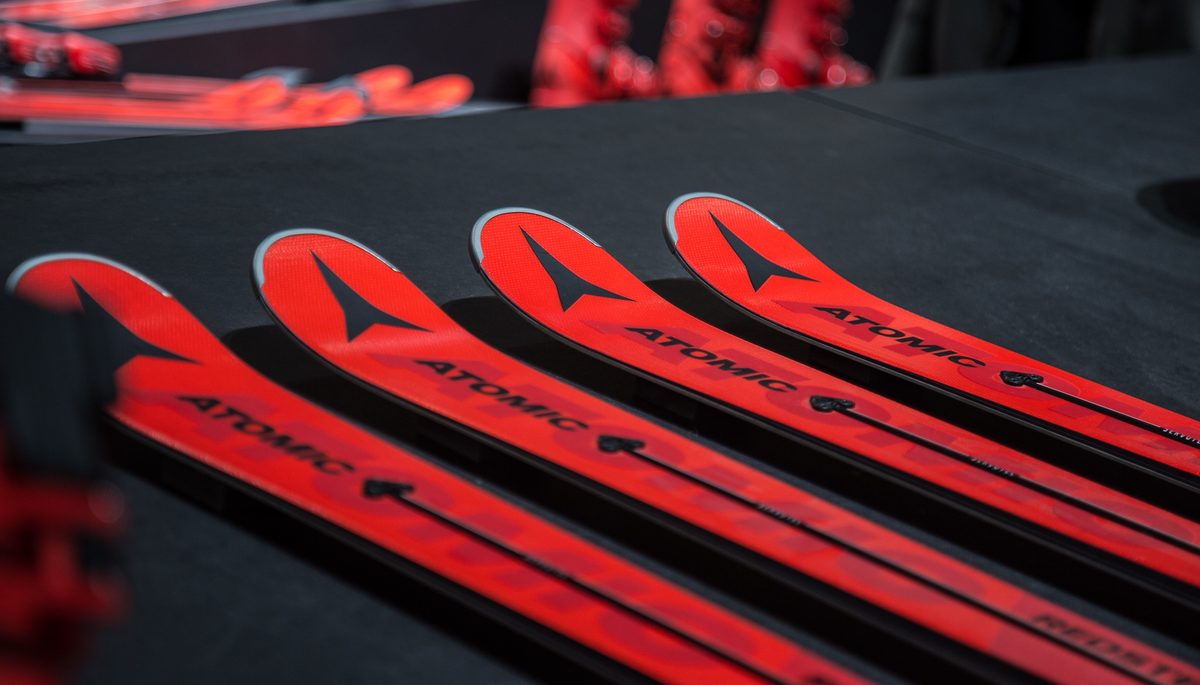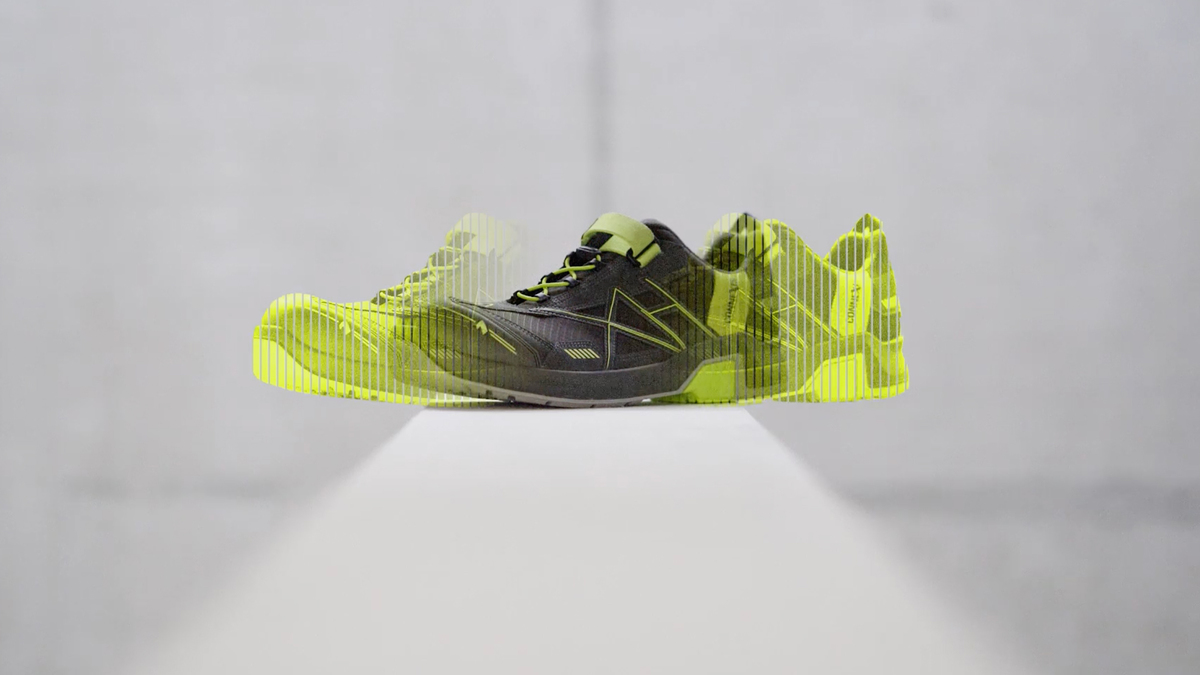 Think outside the screen.
Think about every time you've tapped a screen and then looked elsewhere to check what happened. The solution? Distributed interfaces.
Giving a nomadic generation wheels. 
Whether by choice or necessity, temporary living is more normal than ever. Between KISKA teammates, a speculative project is now a future mobility concept for a nomadic generation.
KISKA CrossTalks: Where are we riding to?
The e-bike industry is at a crossroads. You can feel the change. From the trails to the boardroom, the paradigm shift is made clear when you're immersed in the lifestyle.
The future of streetlights isn't lighting.
Streetlights are a universal feature of urban infrastructure, with the capacity to drive technological change. And, support the development of smart cities.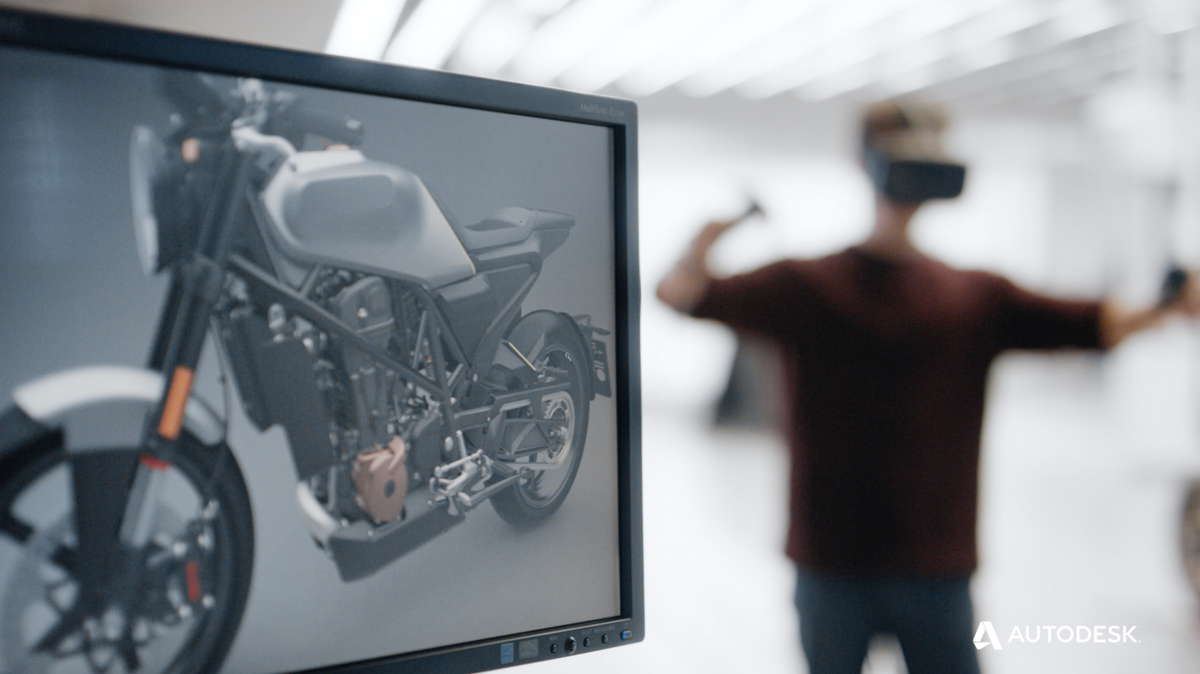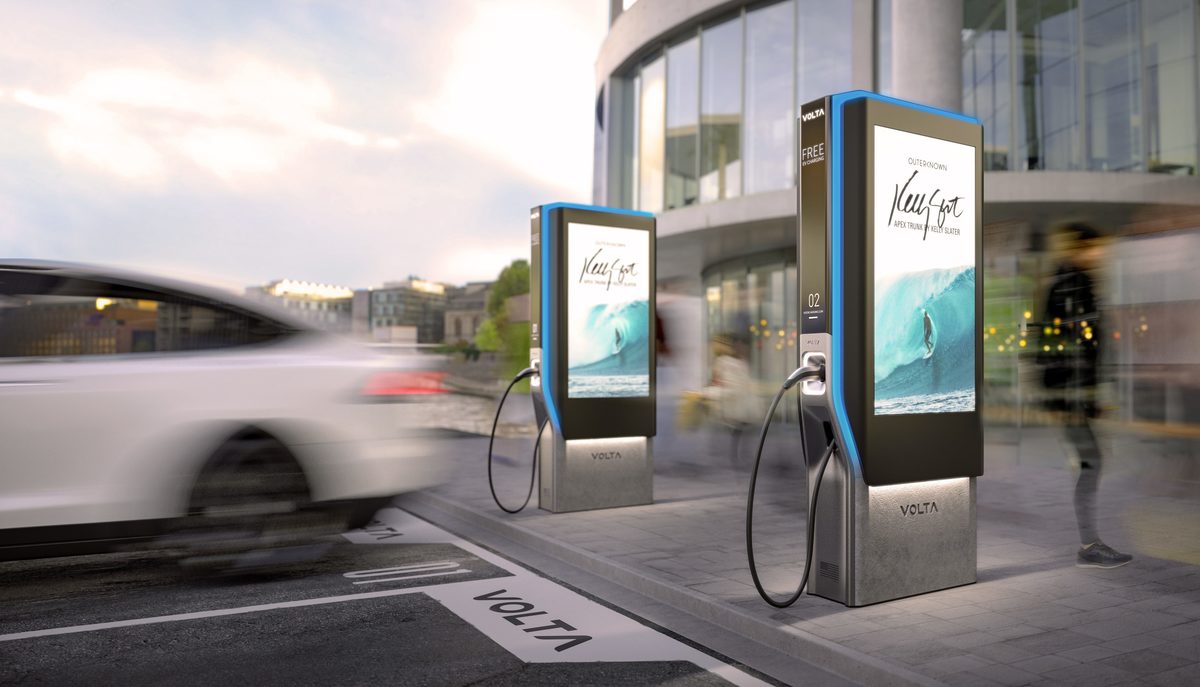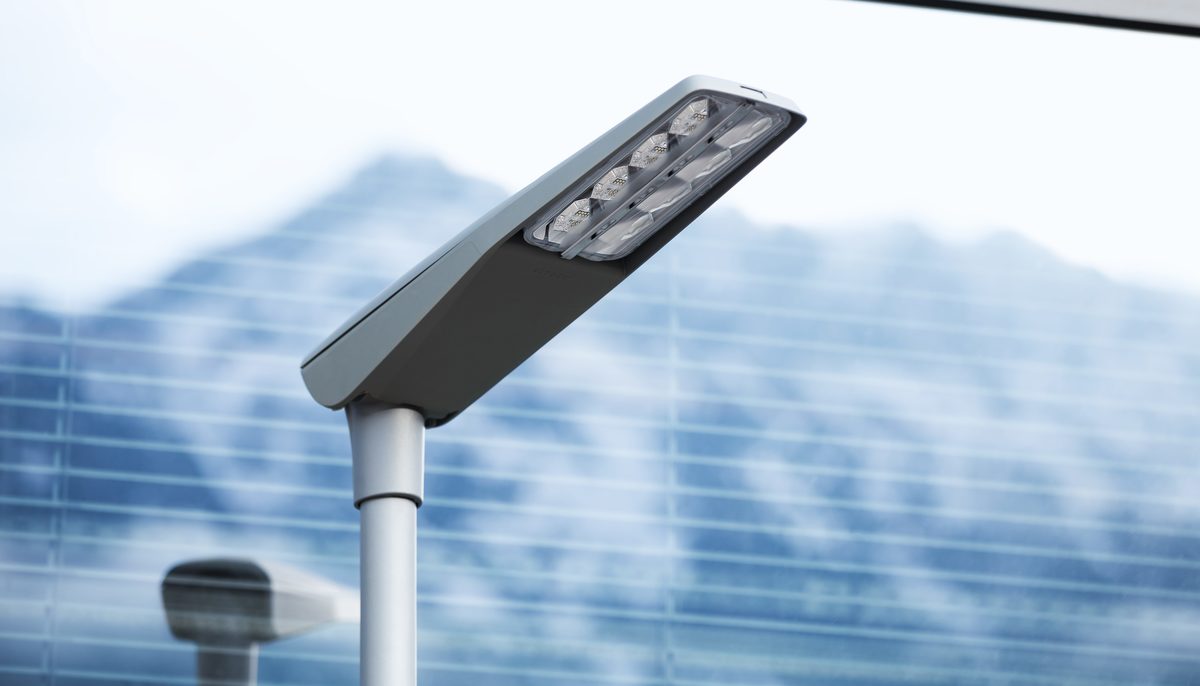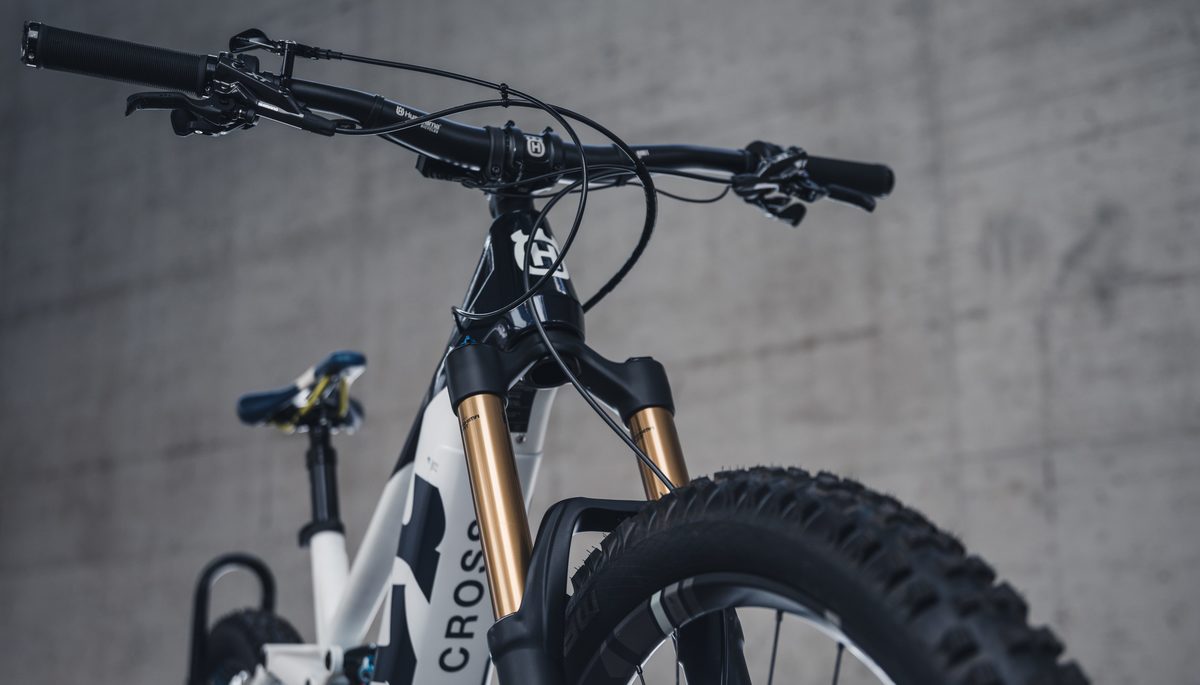 3D future: point, shoot, perform.
When a split second makes the difference between victory and defeat, optimal aerodynamics and ergonomics are vital. Point-and-shoot 3D scanning gets your products to the finish line faster.

Vision of future sailing.
The world of sailing focusses on either performance or luxury. Never both. Vision Future Sailing however, brings the two together to create a unique catamaran concept.
Ditch the hard sell. Up the attitude.
KTM bucked industry norms with an integrated and long-burn brand campaign. Adding value to the DUKE experience. On and off of the bike.
The swell is good in Salzburg
Surf vibes are strong at KISKA. So, a group of designers created a KISKA river surfboard. We live and design for the active lifestyle after all.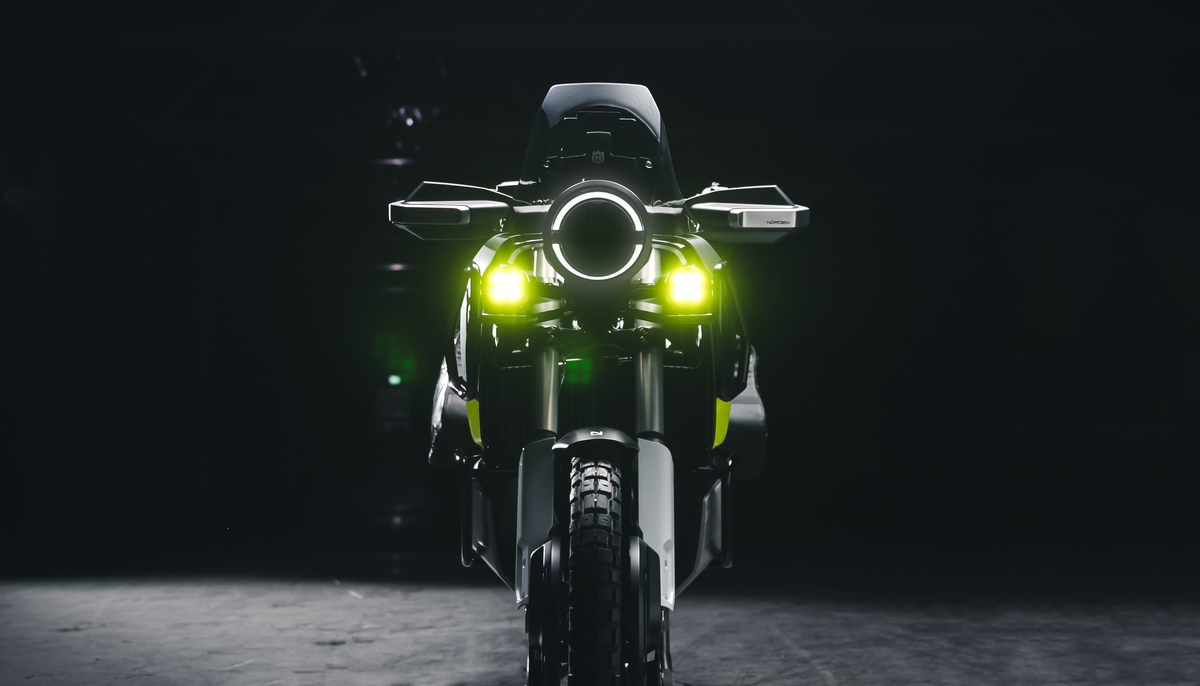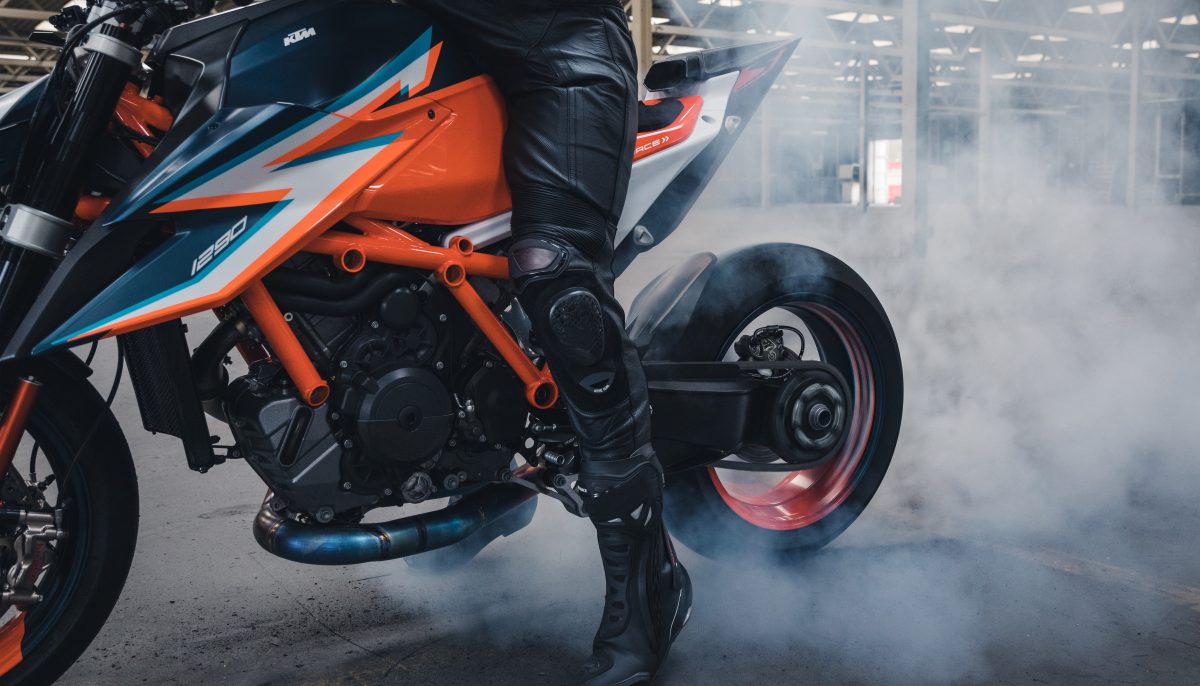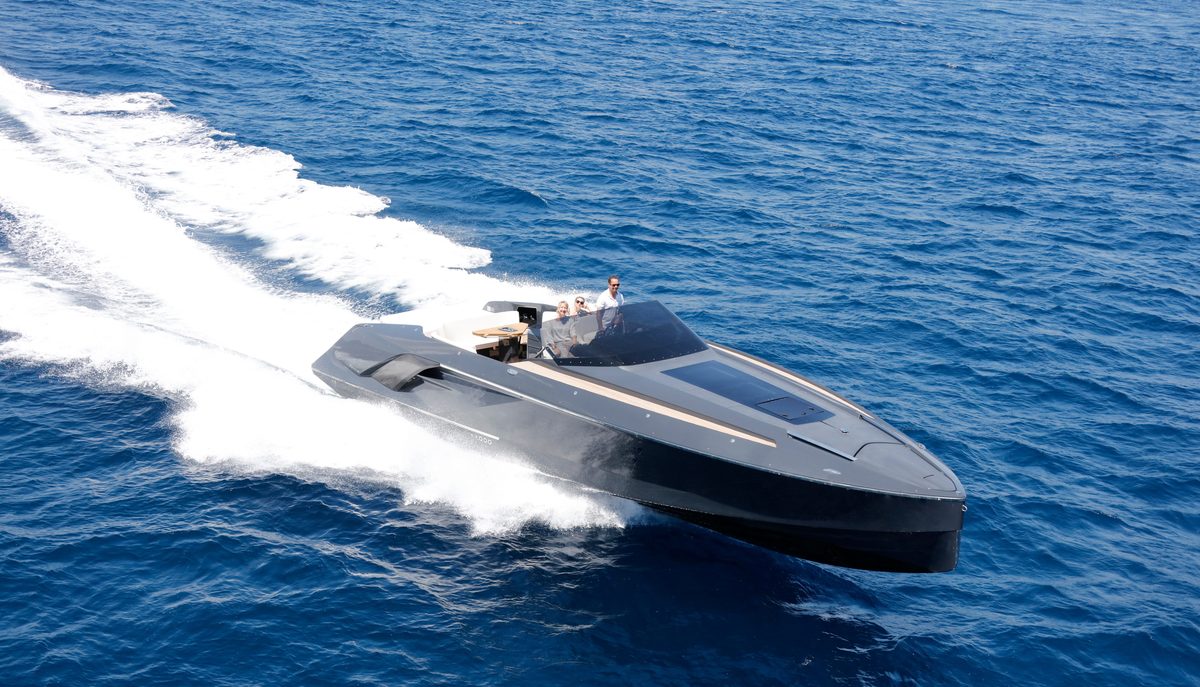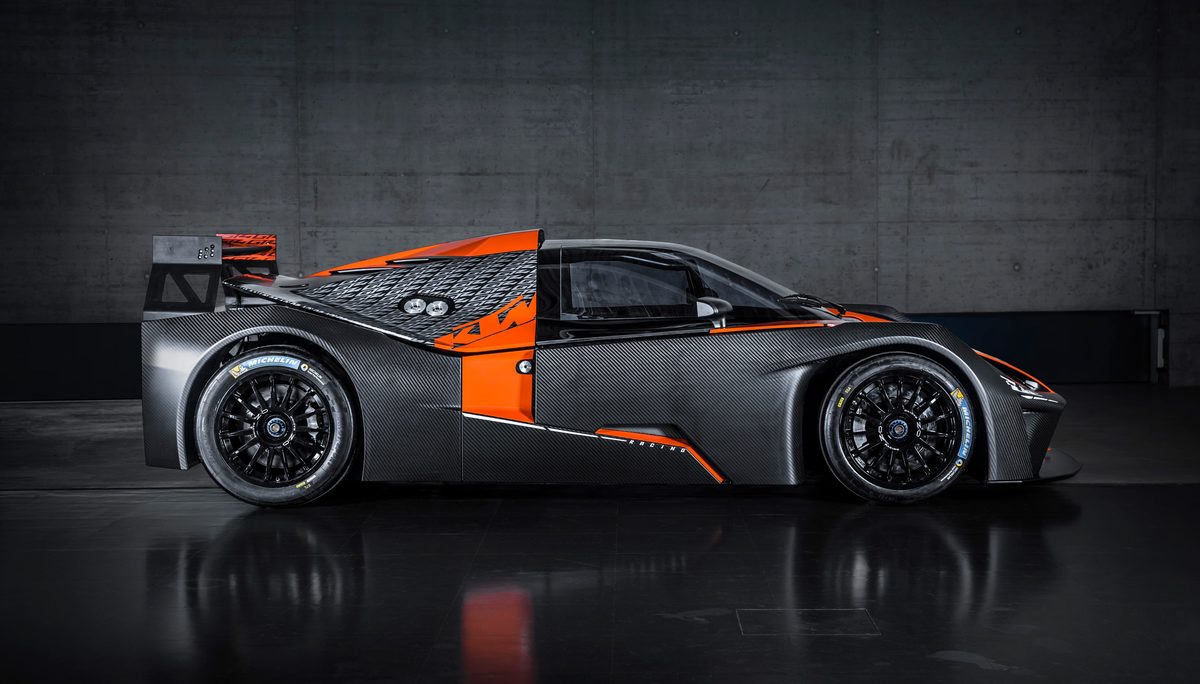 Check out our work.
Find out what co-creation can do. Strategic and hands-on, KISKA boosts business and generates impact with brand and design. See the results for yourself.
Get in touch.
Let's work together.
Boost your business with brand and design. You talk. We listen.
Get your next big story.
Hook your audience. With expert opinions, innovations, and new insights.