Rallying desire and inspiring trust: The Norden 901 campaign.
Brand Communication | Tools & Processes
The Husqvarna Motorcycles Norden 901 is the brand's first adventure bike. Turning buzz into sales, KISKA created a campaign that sparks desire and trust.
At EICMA 2019, Husqvarna Motorcycles revealed the Norden 901 Concept. Rugged, modern, stylish, it was an adventure bike, and the brand's first inroad into the travel segment. From its distinct design, to its innovative dash, to its bespoke luggage, people loved it. It was clear they would get what they want.
To transform their desire into business, KISKA built a 360° product launch and Brand Communication campaign. It established the Norden 901 in-market and expanded Husqvarna Motorcycles' brand impact on a global scale.
3,600 kms
Production team goes the distance for ambassador content: into the Arctic Circle for 10 days. 
300 days
Extended campaign delivers 12 videos, two TV spots, and 200 social media assets.
2,000,000 audience
Tapping into a-typical media and channels for industry boosts international reach.
Finding new ways.
An integrated team from across Brand Communication created an international, 300-day campaign for the Norden 901, which was adapted into seven languages. Exploring a-typical media and channels for the motorcycle industry, it rolled out over phases that included 12 videos, two TV spots, and over 200 social media assets. Phase one offered tantalising sneak-peeks of the production Norden 901 online with exclusive behind-the-scenes stories. The second phase raised awareness with ambassador storytelling and brand collaborations. Finally, fans were converted into buyers with targeted advertising.
The strategy appealed to the Norden 901's diverse audience around the world: commuters, adventure travel enthusiasts, adventure touring riders, new riders, and returning riders. Though different, they are united by common pursuits: freedom, gaining new perspectives, and standing out. For such experiences, the Norden 901 had to feel like a bike they can just get on and ride. Comfortably and with self-assurance. No matter the conditions.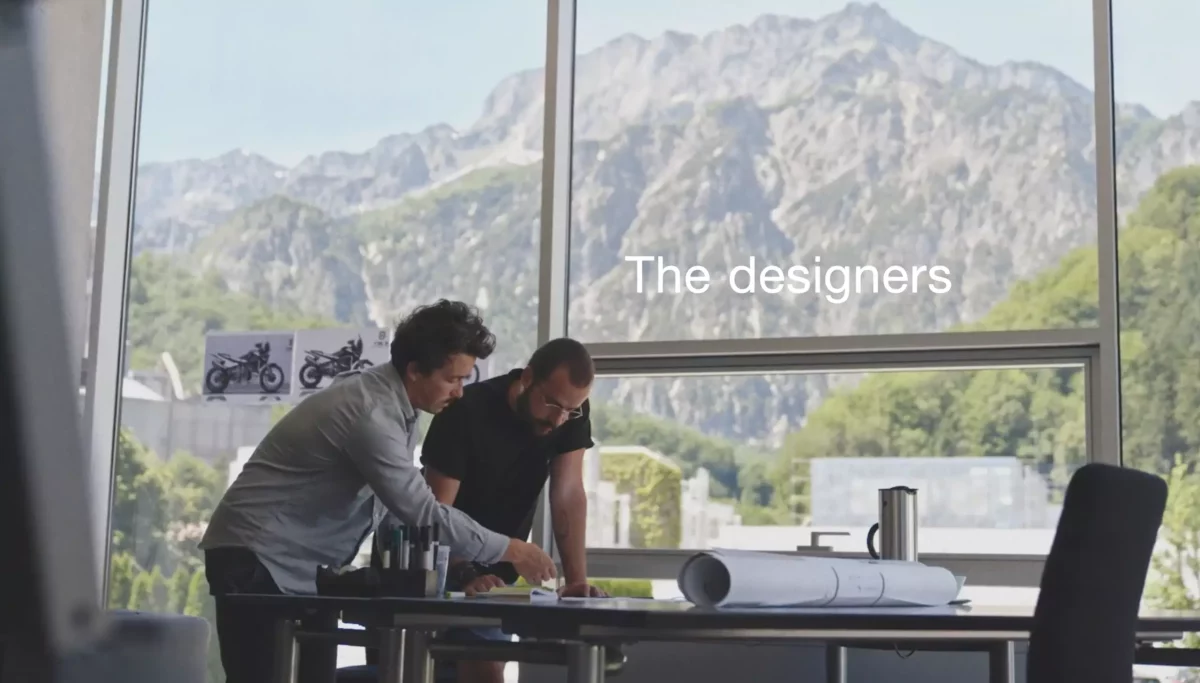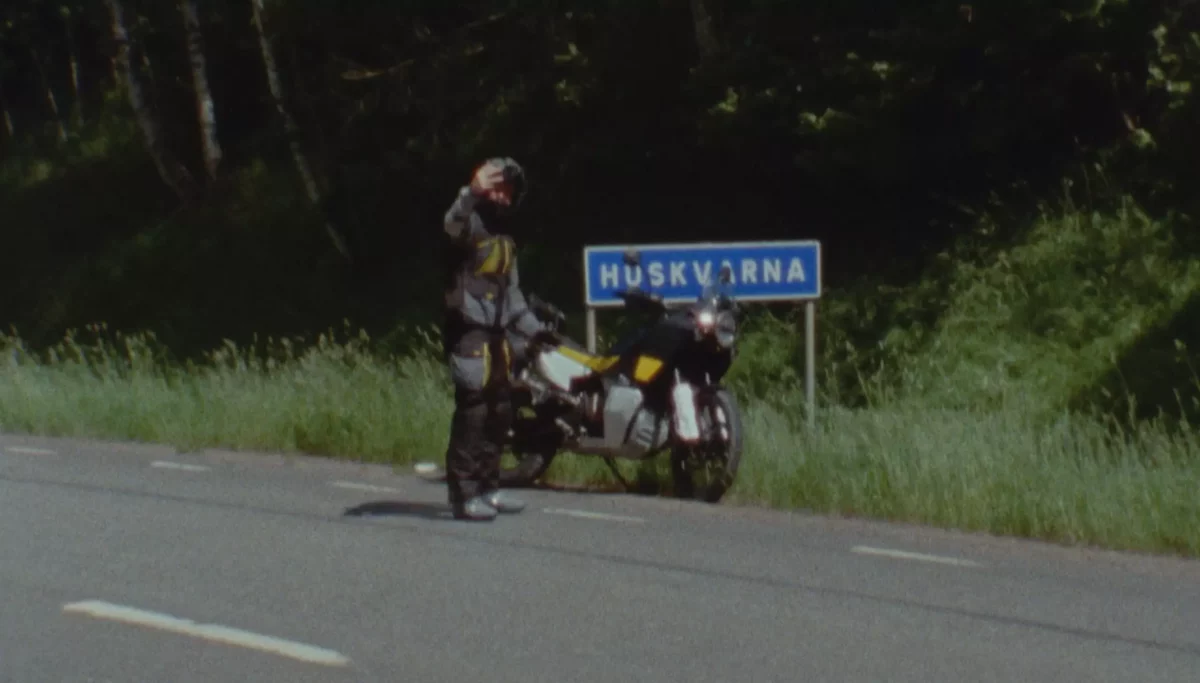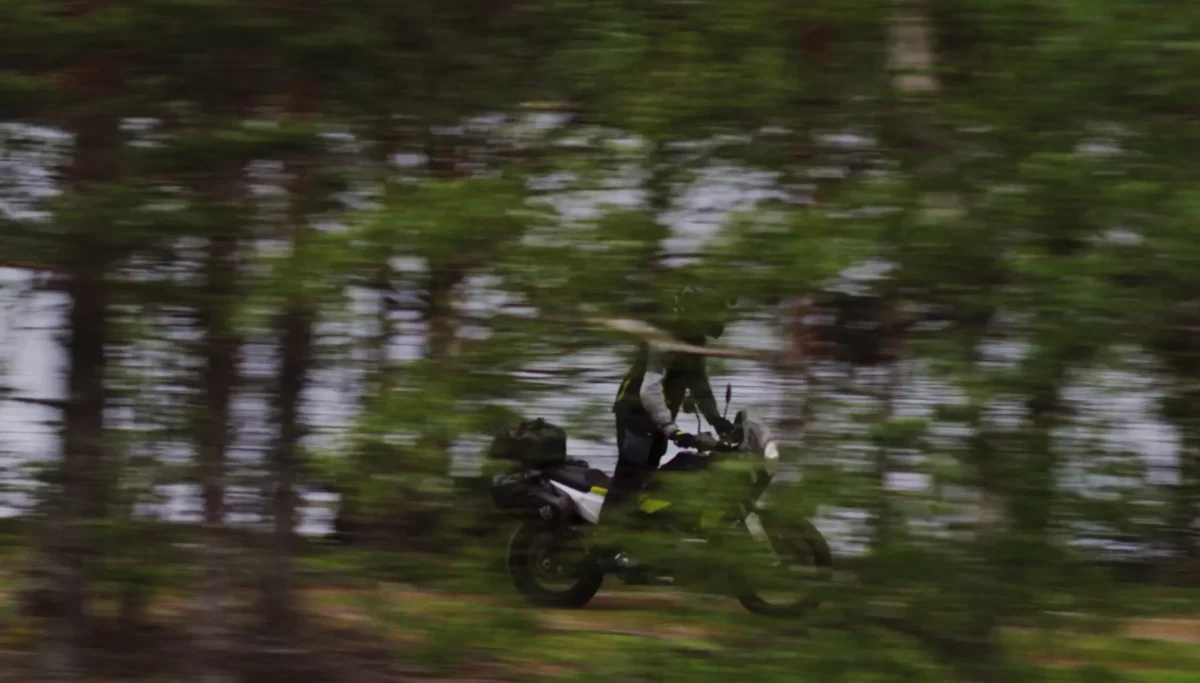 "We're creating trust in a product where none existed before. No one wants to head out into the unknown, miles from home, on a motorcycle with no previous credibility. Sharing Husqvarna Motorcycles' established heritage to customers – without making it a history lesson – is key."
Laren Van Der Westhuizen | Senior Copywriter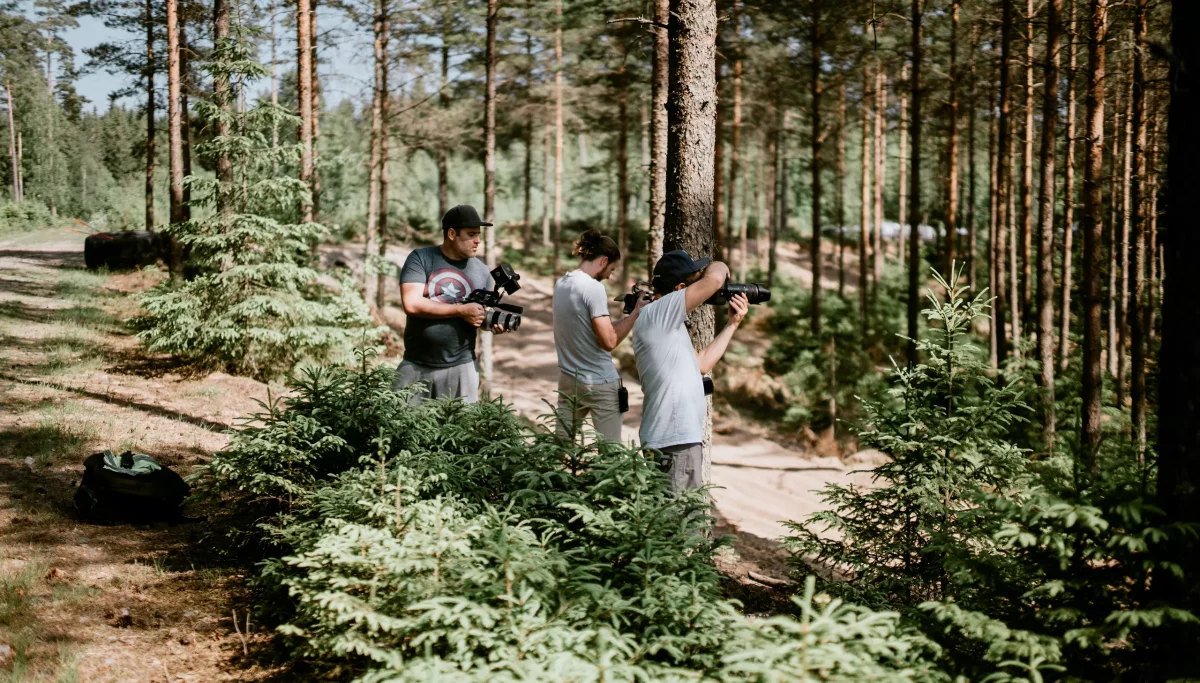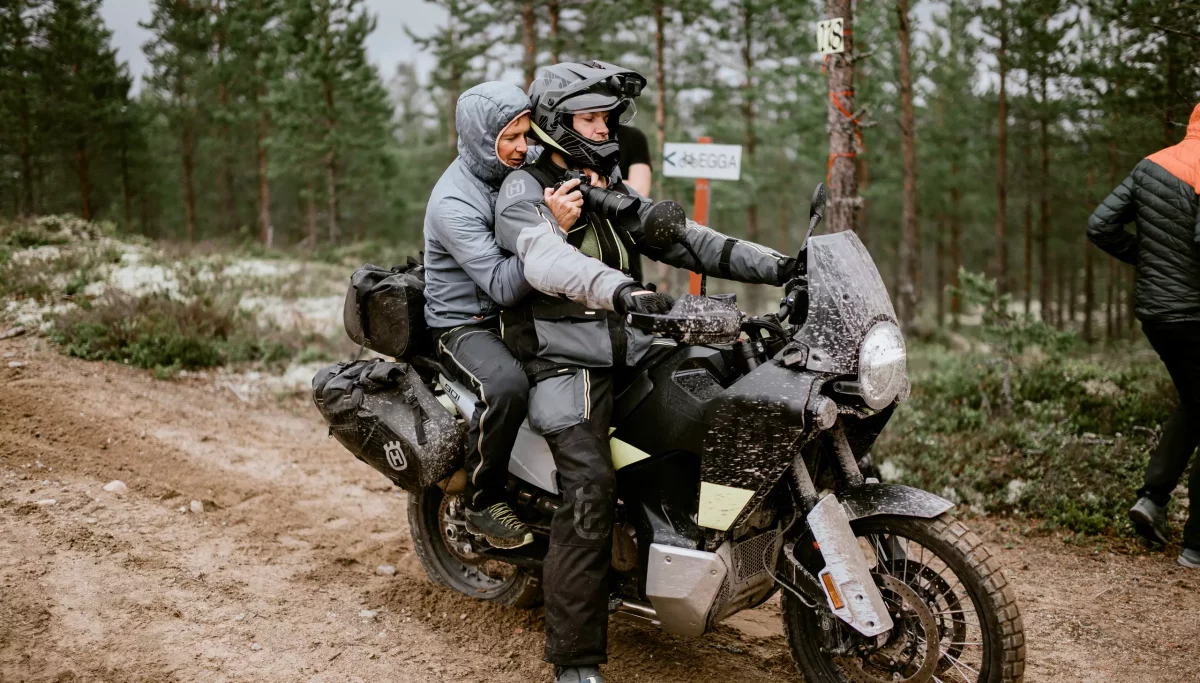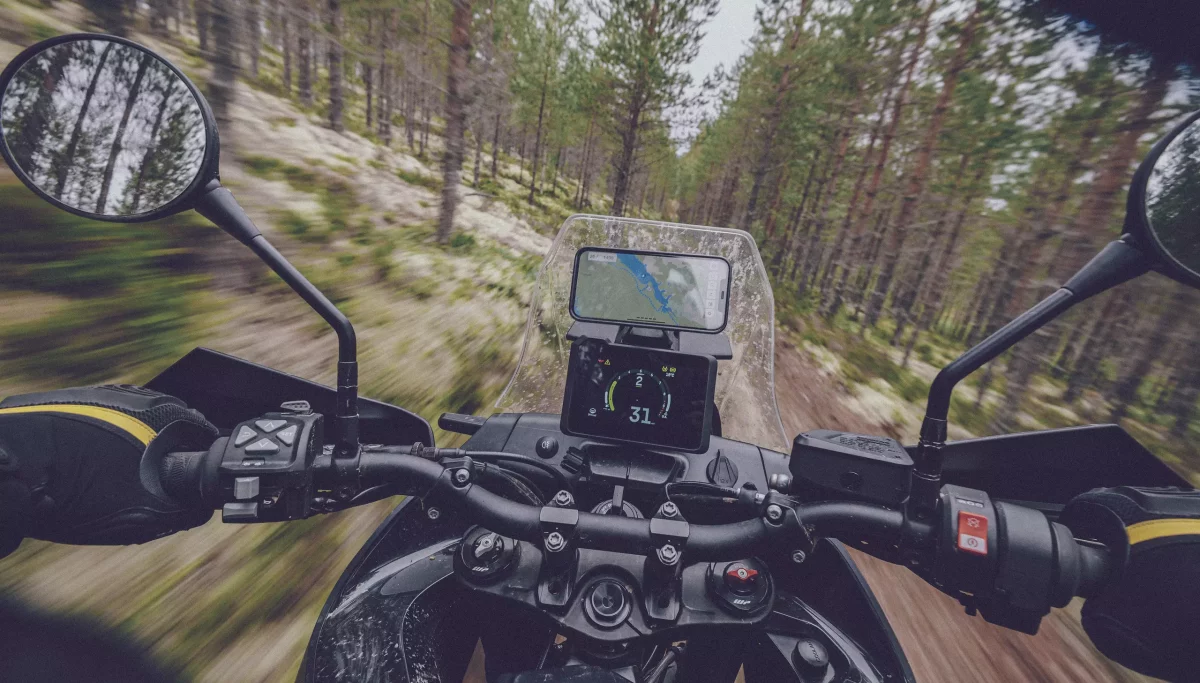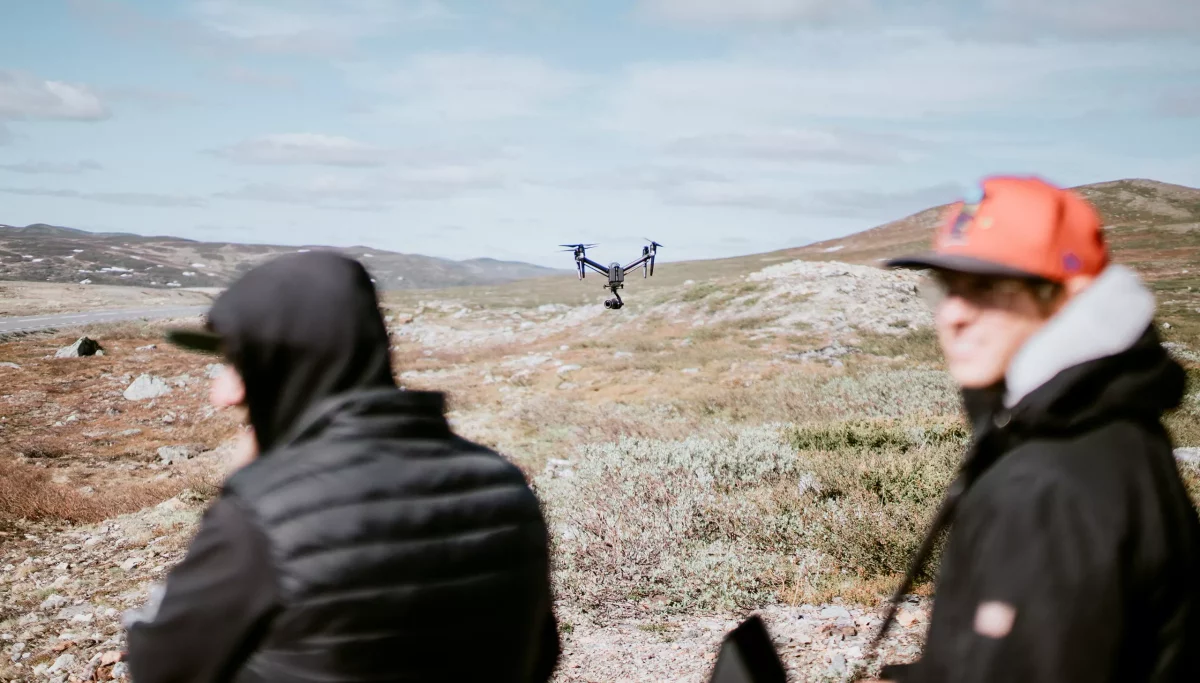 Trust the brand. Trust the product.
Copywriters crafted a confident message: TRUST IN THE NORTH.
The campaign's "north star", it assured riders that Husqvarna Motorcycles' travel bikes can be trusted far off the beaten track.
The team went the distance to communicate the message. About 3,600 kms in fact. During a 10-day photo and video shoot in Sweden's far north, a 12-person crew translated TRUST IN THE NORTH into gritty yet contemplative content that honours Husqvarna Motorcycles' Scandinavian heritage. With the Norden 901 and its rider as lone bodies in a vast landscape, the campaign was visually aspirational – but entirely realistic with the right bike. 
To reinforce brand credibility, the campaign explored this territory further by expanding beyond conventional two-wheel media. Partnerships with Leatherman and HEIMPLANET – two dependable brands for travellers – gave legitimacy to Husqvarna Motorcycles amongst their own audiences. Bringing Lyndon Poskitt on as a brand ambassador boosted awareness of the product itself. With his YouTube channel "Races to Places" and robust following on Instagram, he is now the face of the Norden 901.
LEARN MORE ABOUT HOW CAMPAIGNS GET MADE. MEET OUR COPYWRITERS.
In short, the campaign found ways to keep it real. And for the audience of over 2,000,000, finding new places and seeing the world from new perspectives no longer felt like a dream. With the Husqvarna Motorcycles Norden 901, real people go to real places and have real adventures.
Check out our work.
Find out what co-creation can do. Strategic and hands-on, KISKA boosts business and generates impact with brand and design. See the results for yourself.