Skiers know what skiers want.
Elan Race Skis | Hobbies & Passions
Sporting goods design is done best by those who use the products. Like skier KISKA Product Designer Julien Quiring, who designed the Elan Race Ace Skis.
Imagine how satisfying it is to shred the Alps on skis you designed yourself.
Just ask Julien. A Product Designer, he is one of KISKA's most avid athletes. During lunchbreak you'll find him on the mountain bike trails and ski slopes just behind our headquarters.
Exactly the kind of person you want designing Elan's new Race Ace skis.
Julien's task was to tell a story about Elan's promise of high-performance for good times. The challenge: skis are a simple shape driven by their purpose, so there is limited room to differentiate from the competition. Julien however, zoned in on the brand's core innovation, Arrow Tech. An arrow-shaped titanium layer inside the skis, it increases stability and accuracy with energy-boosting power. Working with Senior Graphic Designer Carina, they combined arrow patterns and graphics with branded colour transitions to literally point out Arrow Tech. 
Launched at ISPO 2021, Race Ace skis are a distinct product for expert skiers. Being a skier himself, designing them was a rewarding opportunity.
"I think it helped me make better design choices. I grasped all the aspects of the product throughout the project, including their manufacturing, brand image, and user experience. And working with people like Carina, who have different perspectives, also reassured me that the design is going in the right direction."
It comes as no surprise that when KISKA's marketing team needed a model for a Race Ace action shoot, Julien was recruited. So, how did he feel to be one of the first people to use them?
"It's a privilege to use a product you've designed, and to be photographed using them. It's even more amazing to get a chance to test their limits, and my own."
WANT MORE SKI DESIGN? CHECK OUT ATOMIC.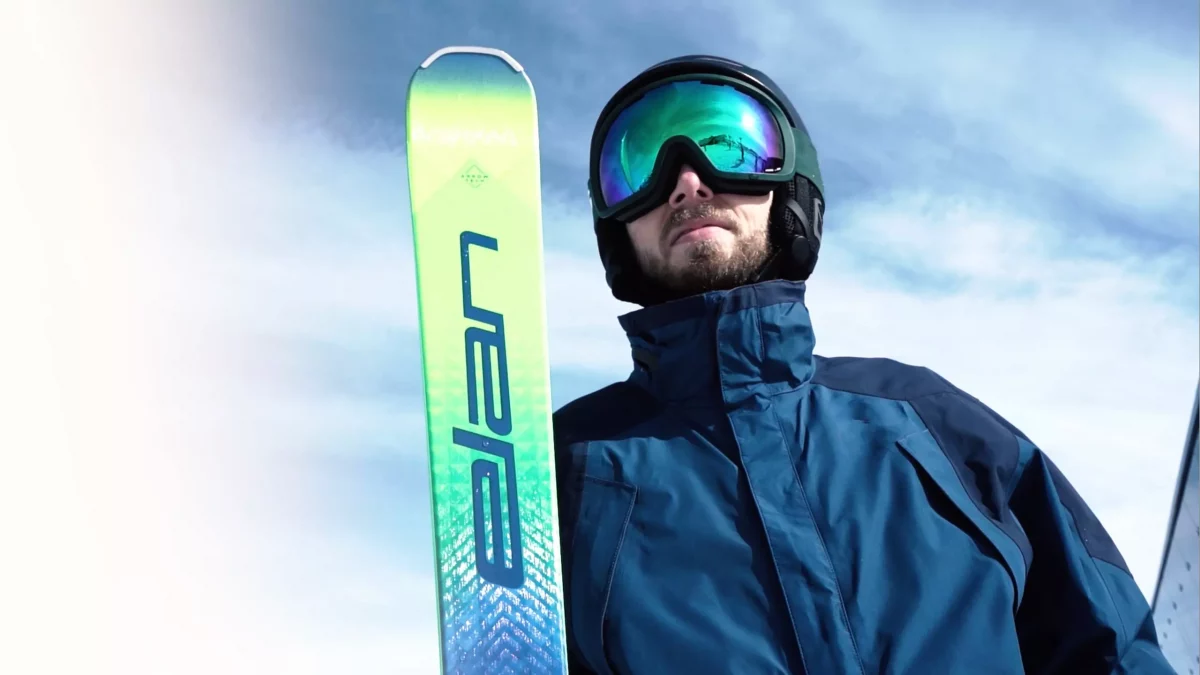 Check out more of our work.
Find out what co-creation can do. Strategic and hands-on, KISKA boosts business and generates impact with brand and design. See the results for yourself.