Empowering athletes and enhancing business with brand.
T1TAN | Brand Boost | Eye-Candy
A T1TAN brand redesign gave the business a high-visibility boost; empowering goalkeepers on the pitch, and the brand in the competitive sporting goods industry.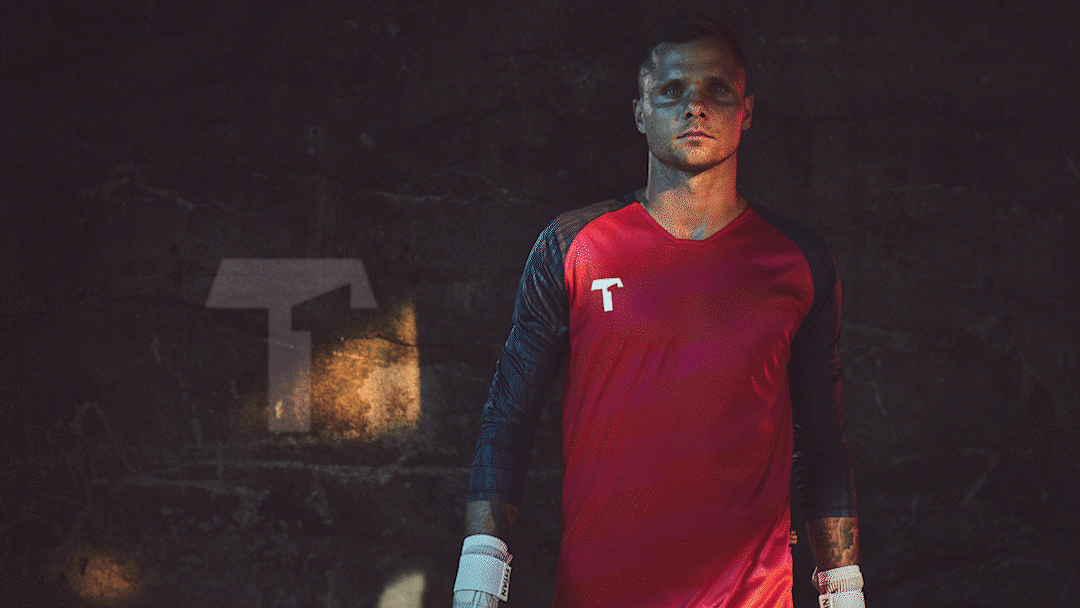 Athletes are tireless in their pursuit of performance. So are the brands that equip them. It's vital they look and feel the part.
Like goalkeeper gloves brand T1TAN. Gearing up pros like Manchester City goalkeeper Stefan Ortega, T1TAN wanted a high-visibility brand redesign.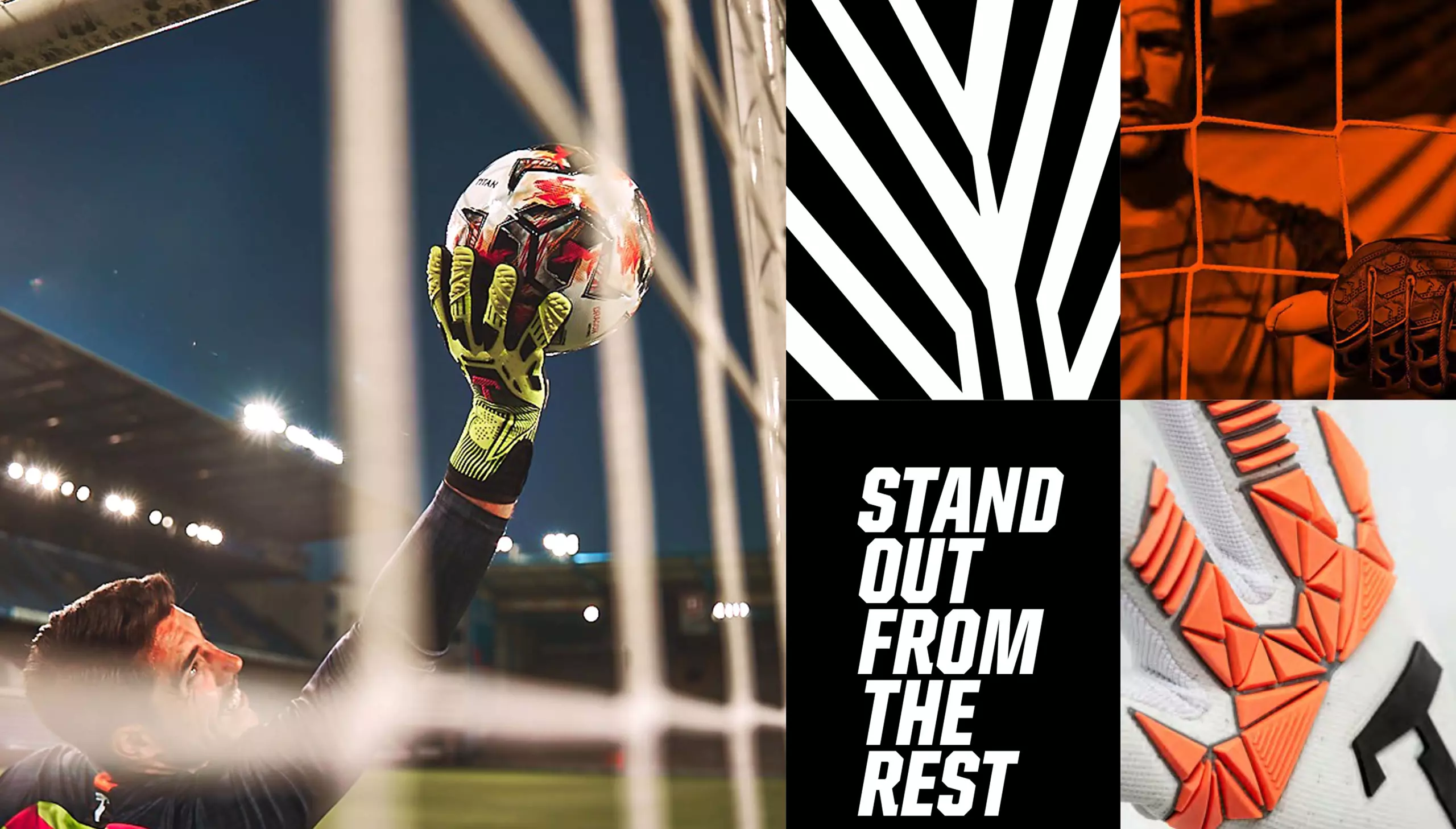 Digging into the core values "Courage, Empowerment, Commitment, and Performance," KISKA's Brand Communication team built a powerful brand look and feel. The visual ID created by Graphic Designers uses high-contrast colours, striking icons, functional patterns, and edgy font styling to pump-up big emotions and intensify differentiation on the pitch. The photo style – focusing on glory shots of champions in action or looking directly at the viewers – is fearless. The brand claim "Be The Titan" was crafted by Copywriters to be heroic, inspiring confidence in the brand and users alike.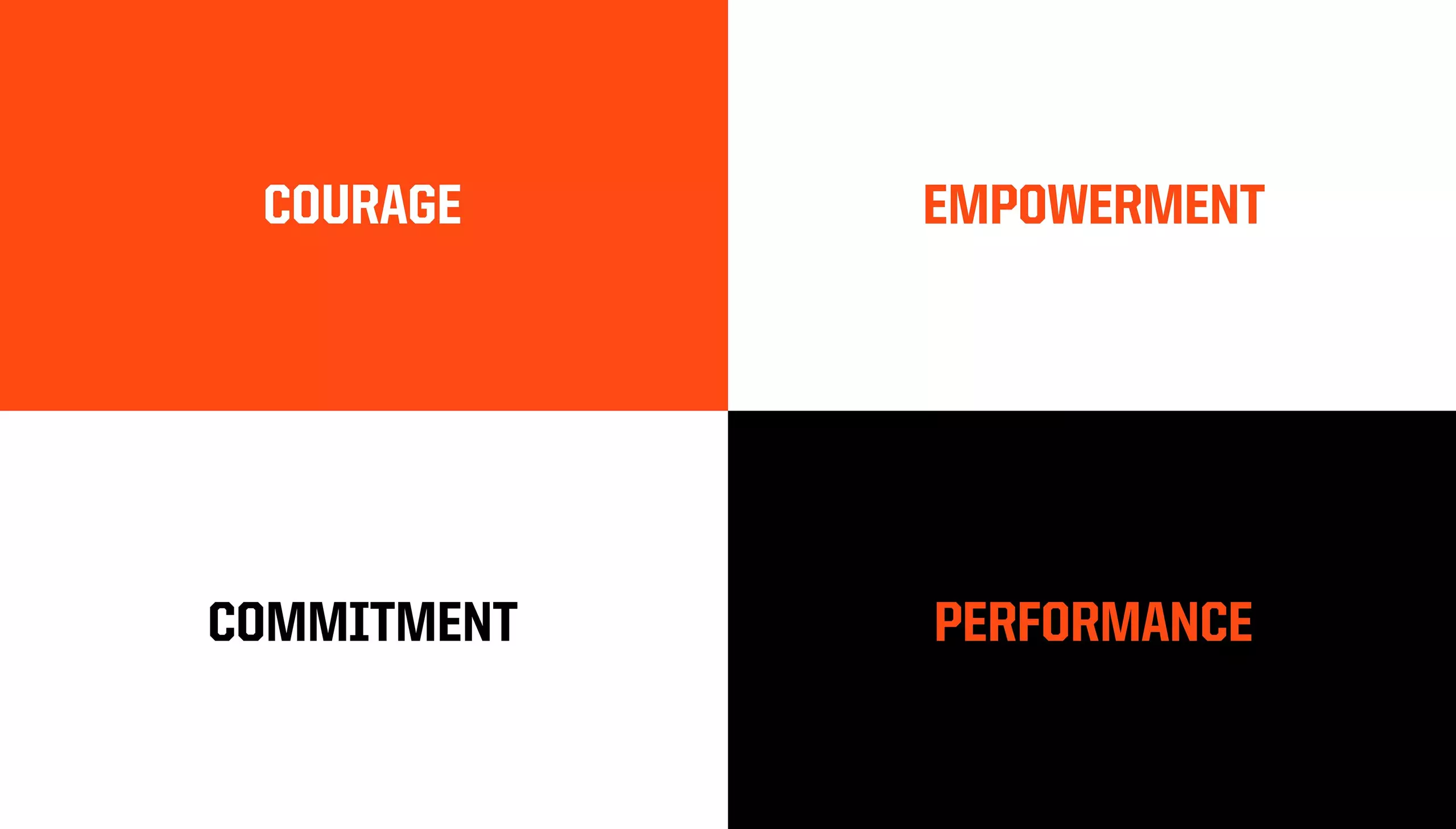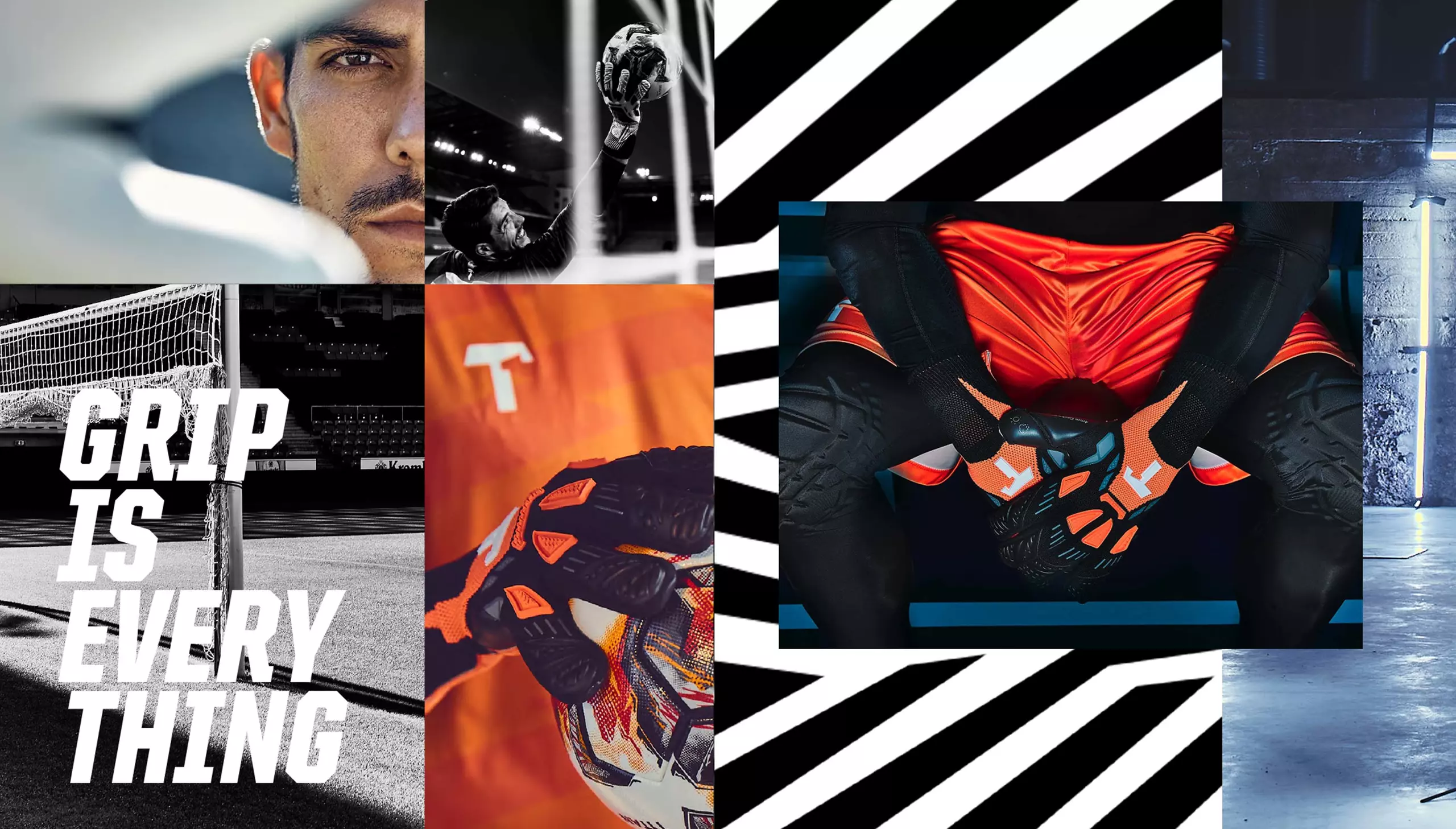 With T1TAN, you can't help but want to get out onto the pitch and win. Now in rollout, you can see it all for yourself in the brand's lively communication and bold sportswear design.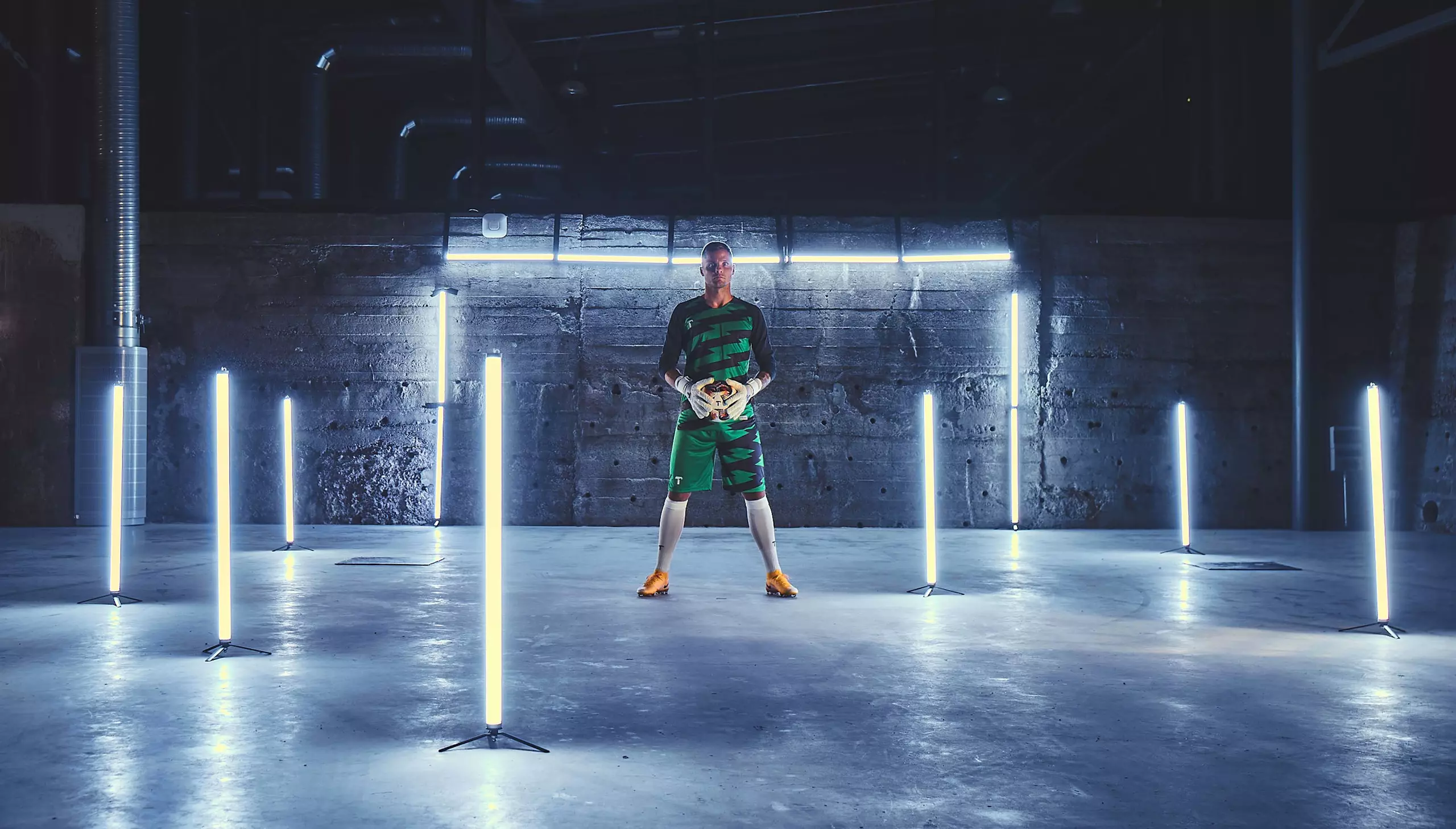 Check out more of our work.
Find out what co-creation can do. Strategic and hands-on, KISKA boosts business and generates impact with brand and design. See the results for yourself.