Made for content creators.
Elgato | Wave:3 Microphone | Eye-Candy
Plug and play, the Red Dot award winning Elgato Wave:3 Microphone product design elevates amateur content creators into professionals.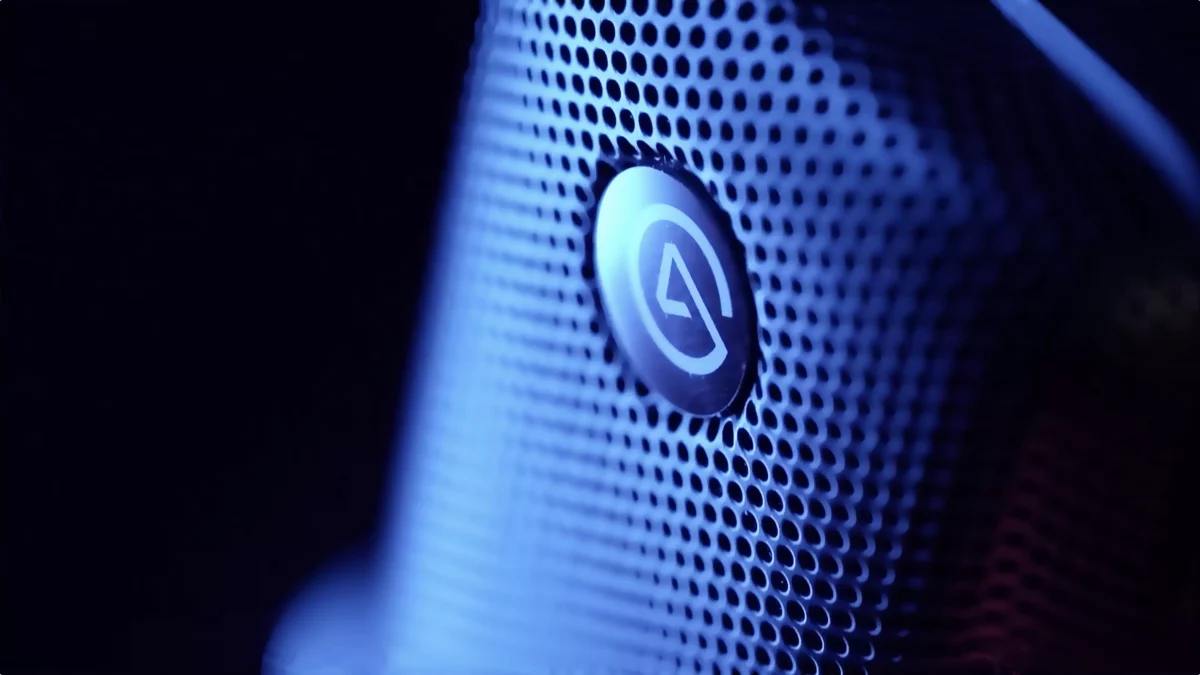 A Red Dot Design Award winner, Elgato's Wave:3 microphone satisfies a desire in the creator community for professional-looking products that express status and expertise.
The feel of the Wave:3 reassures users about its quality and its elegant shape looks like the very idea of an archetypal microphone. The design taps into collective awareness of what a microphone should look like and how it should be used.
Red Dot distinction.
Though the Wave:3 is Elgato's first audio product, it is a Red Dot award winner. An international distinction, according to the jury the microphone impressed with its easy-to-use features and stylish appearance.

IDEA 2022 Finalist
Established by the Industrial Designers Society of America, the International Design Excellence Awards judges excellence by innovation, aesthetics, and benefit to user, brand, and society. In 2022, the Wave:3 is a finalist.

Check out more of our work.
Find out what co-creation can do. Strategic and hands-on, KISKA boosts business and generates impact with brand and design. See the results for yourself.