One experience. From 0 to 360°.
KTM
Three-decade partnership. 
Breaking revenue records, KTM is Europe's #1 motorcycle brand.
The world is orange. 
It polarises. It's READY TO RACE. From Pune to Rio, KTM is global.
Brand, connected.
Integrating design and business consulting, KTM is one brand. Online and offline.
KTM's coming. Get out of the way!
More than 314 world championship titles won. Undefeated champion of the Dakar Rally for 18 years running. It always feels good to be on top, right? It definitely does for KTM and we're proud to play a fundamental role in the brand's adventure for over two decades.
Looking back? Not a KTM thing. They only know one direction: forward!

How do we manage a relationship with a brand that is full of raw power, has an insatiable need to win, and is constantly pushing?
Easy. We made KTM's major attitude its defining brand promise: READY TO RACE. Supported by unmistakable signals that divide people into lovers or haters, the more polarising KTM is, the happier we are. It's simple: you either love KTM, or you hate it.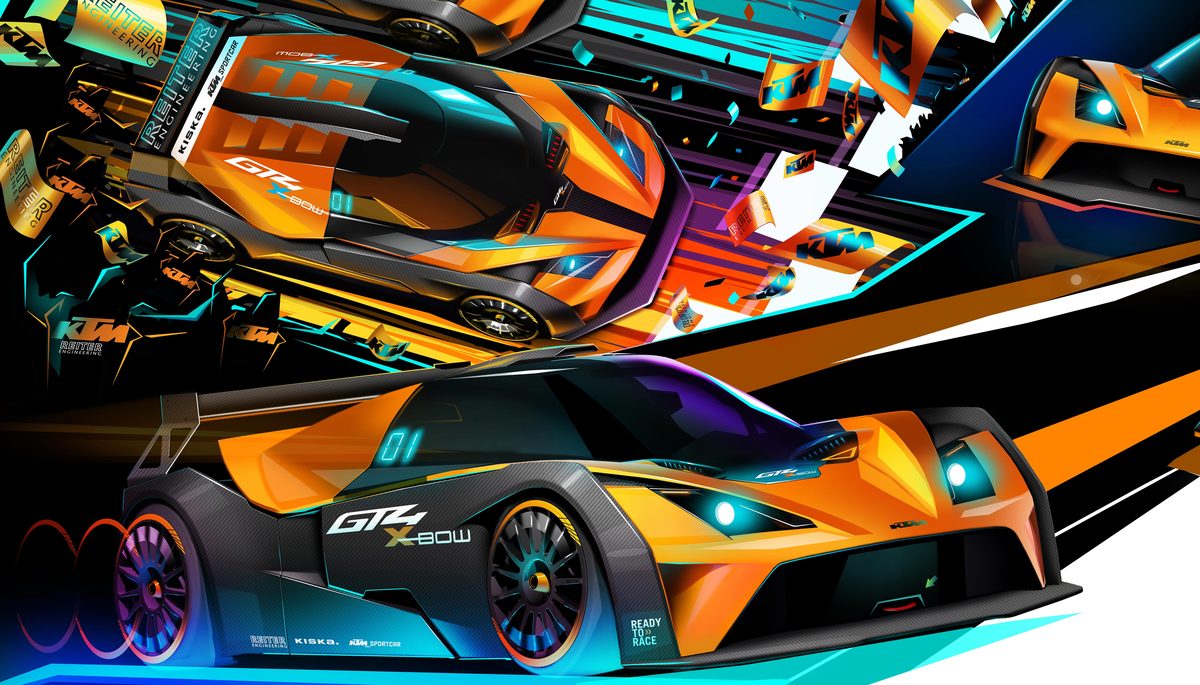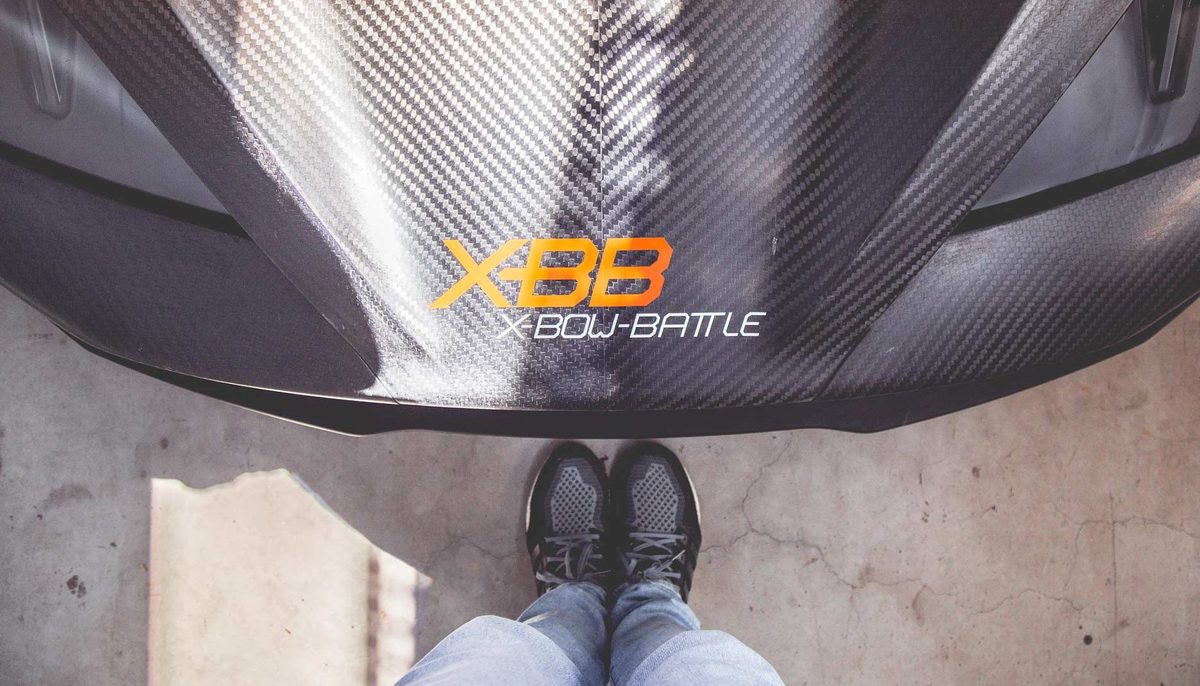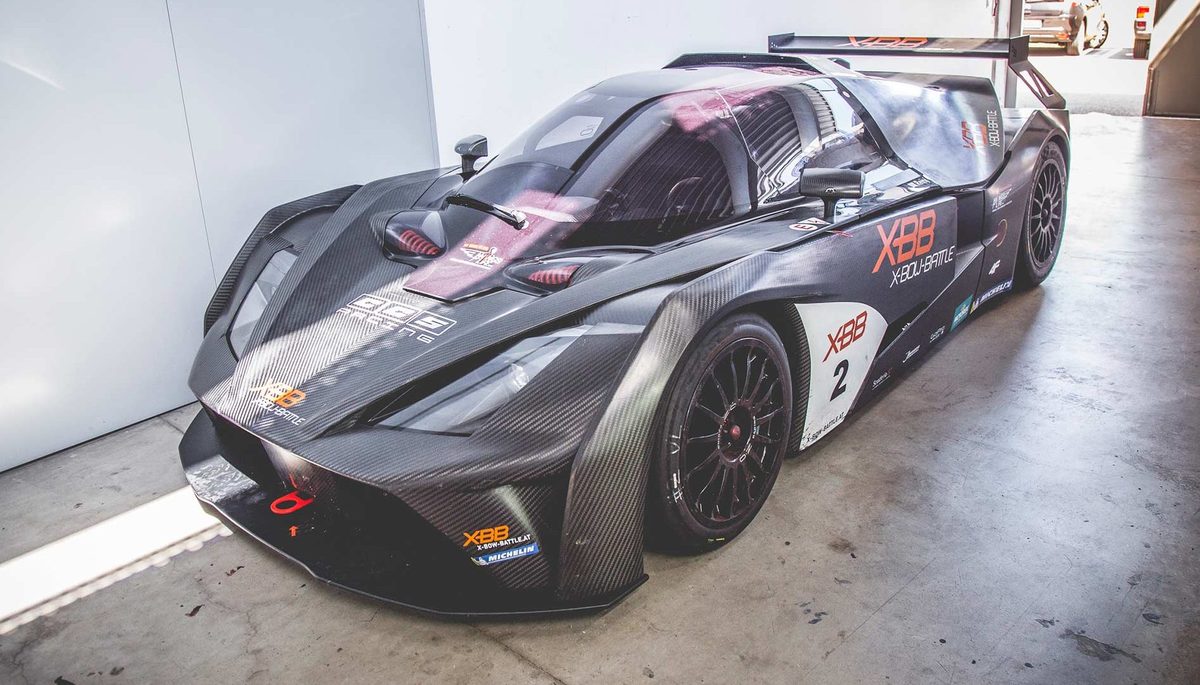 KTM is Europe's largest motorcycle manufacturer, and the loudest.
From the READY TO RACE claim to its signature orange, we take an uncompromising stance regarding KTM's brand values of performance, purity, extreme and adventure. From top to bottom, we constantly think ahead on KTM's behalf. Research, product planning, vehicle design, brand communication, temporary architecture and more – KISKA delivers it all.
Expressing the winning gene.
The colour? Polarising. The videos? Provocative. The designs? A declaration of war. We don't want KTM to be everybody's darling. We want it to be unmistakably intense – always looking ahead. It's why the logo symbolises a champion on the winner's podium. As far as we're concerned, that's exactly where the brand belongs.
See the other side of a brand partnership. KISKA relaunched Husqvarna Motorcycles too.

Check out more of our work.
Find out what co-creation can do. Strategic and hands-on, KISKA boosts business and generates impact with brand and design. See the results for yourself.