Innovation you can see and feel.
HAIX CONNEXIS Safety shoe 
Functionality highlighted with design. HAIX's CONNEXIS system stimulates the foot, preventing fatique. Visulised as a fluorescent design detail, it's innovation you see and feel. In your body, and the brand.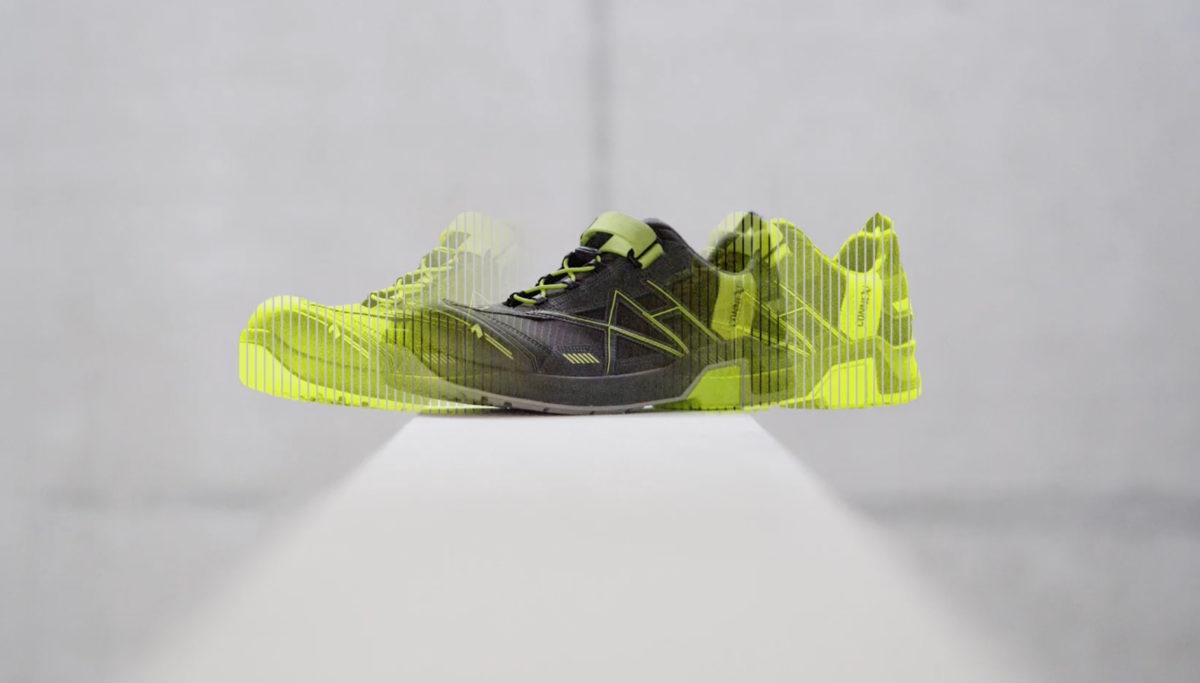 So many cool things. So little time. We have a lot more on our minds: prototypes, opinions, processes, and events. Get your fill of the good stuff. Get into the Exchange.
Get in touch.
Let's work together.
Boost your business with brand and design.
You talk. We listen.
Contact one of our offices worldwide.