Blowing traditional boat design out of the water.
Marine Design and Digital Modelling | Tools & Processes 
Life on a boat isn't like it used to be. Niether is boat design. Producing the SUNBEAM 32.1 Sailing Yacht was fast-paced, and done largely in 3D with VR.
With a new CEO at the helm, the company's aim was to create an entirely new kind of sailing yacht experience. Modern, stylish, and in tune with the times, the 32.1 would let SUNBEAM reinterpret the category for a new type of crew.

"It was incredible to experience the first moments the SUNBEAM 32.1 had on the water. Every inch of the real thing matched the VR experience we had during its development."
Gerhard Wipplinger | Project Lead
Fast and fluid.
By industry standards, KISKA's approach to boat design and production is a-typical. Using a fast and fluid workflow, we collaborated exceptionally close with SUNBEAM and their naval architects J&J Design. After the initial ideation phase, the project team opted to explore concepts developed primarly in 3D and presented in VR. An a-typical approach for businesses located in close proximity, it kept development on-track during periods of lockdown and travel restrictions. Stakeholders could explore all 10 metres of the sailing yacht in VR as it was being built. Above and below deck. From home. And, for many, at their own kitchen tables. You could open doors, test out proportions of the "flight deck", and evaluate colour, trim, and material proposals in-situ.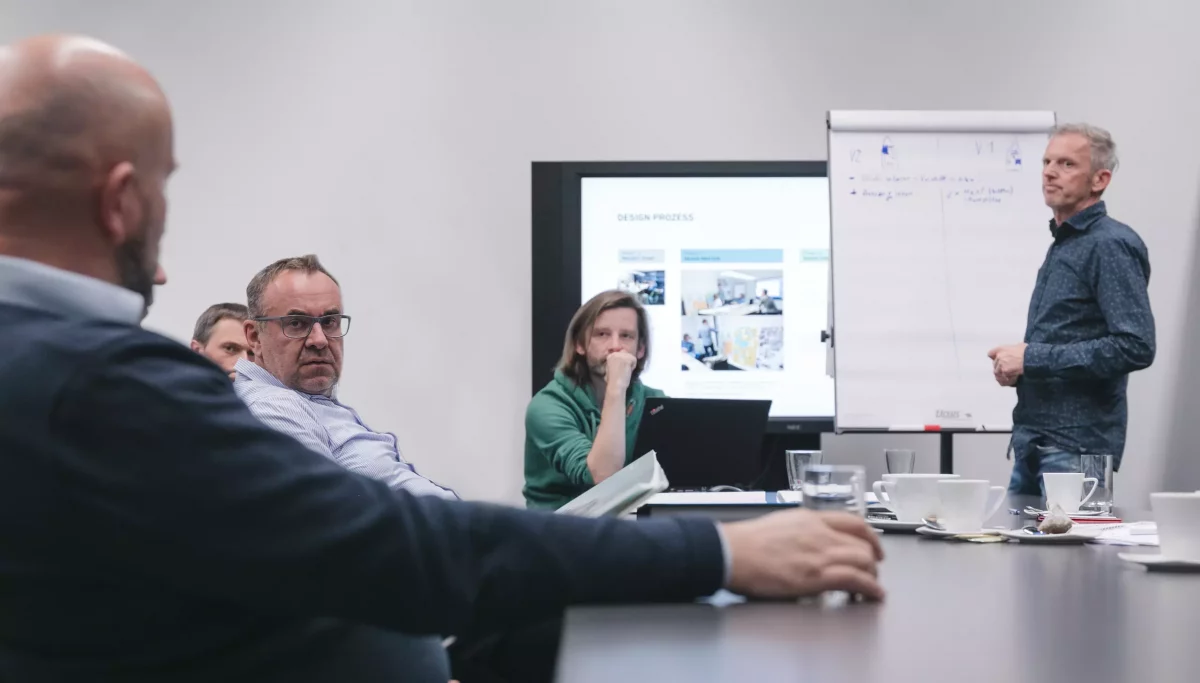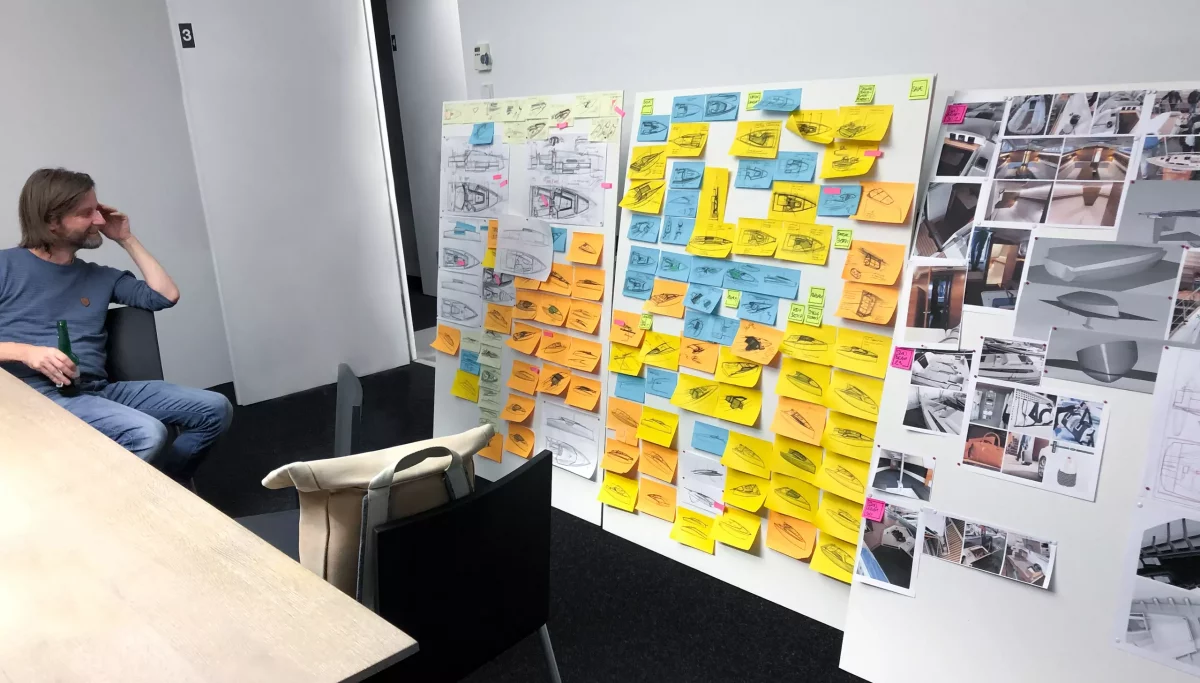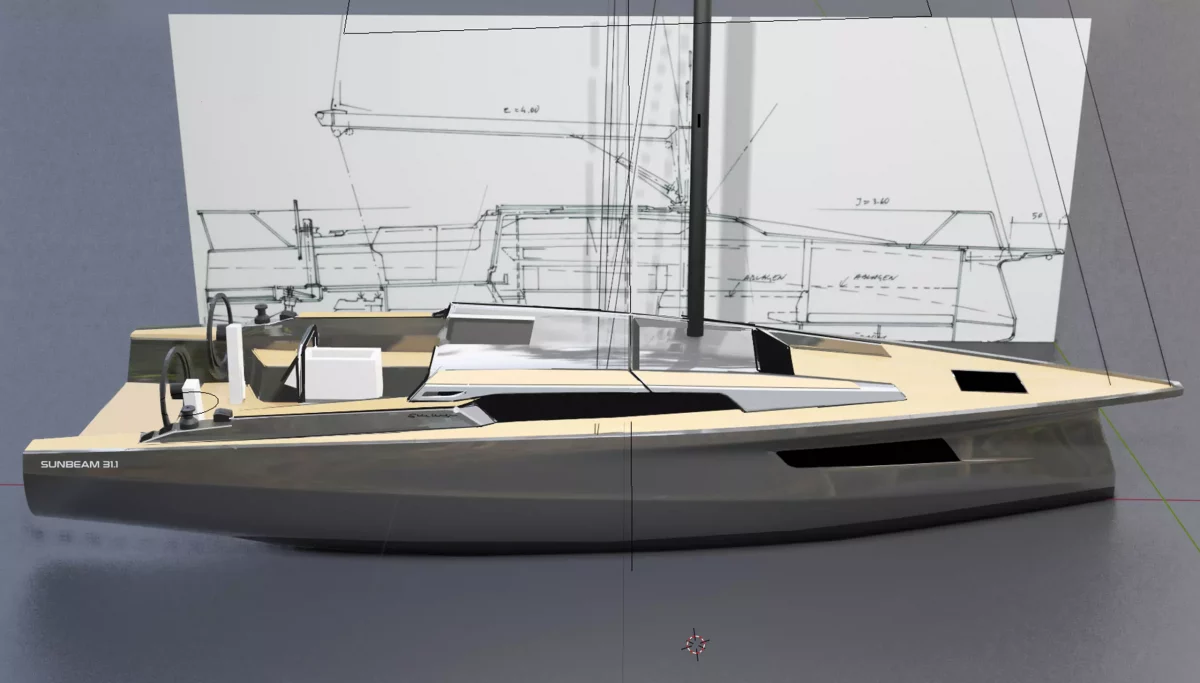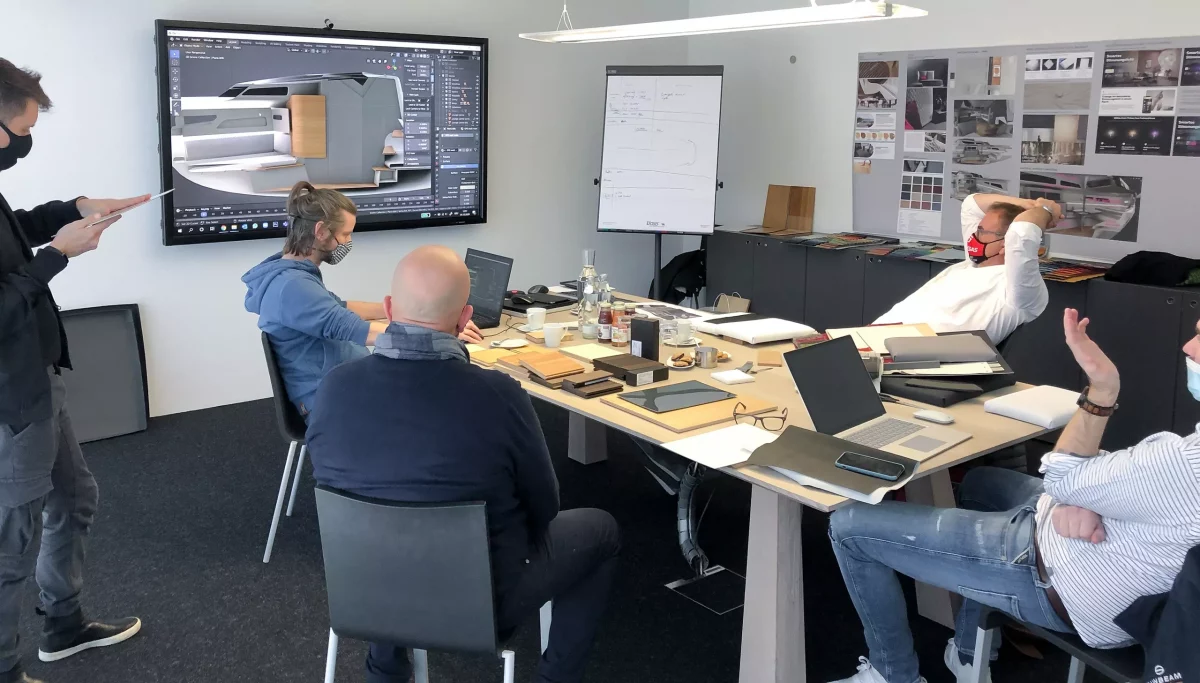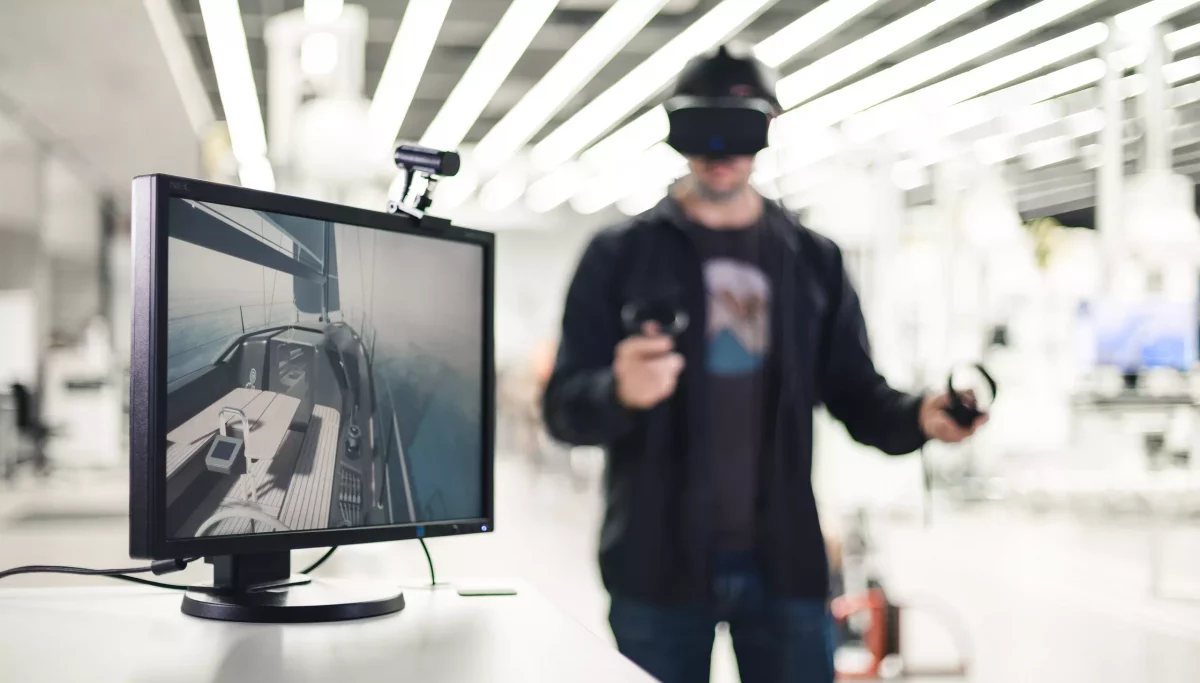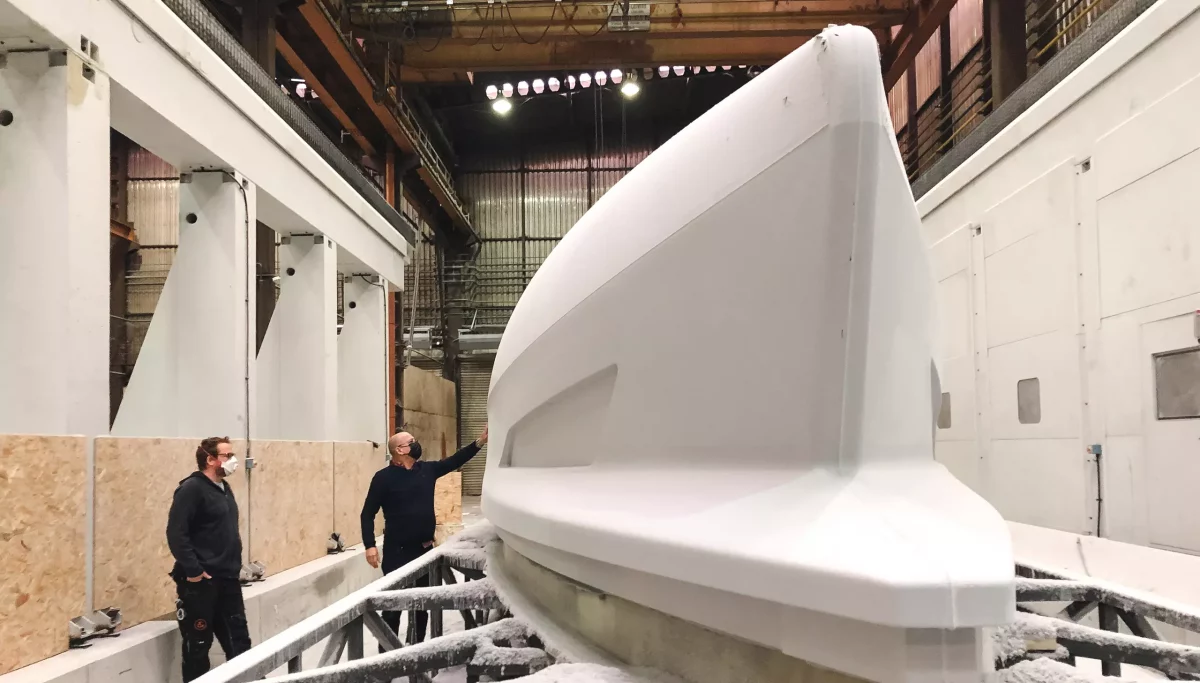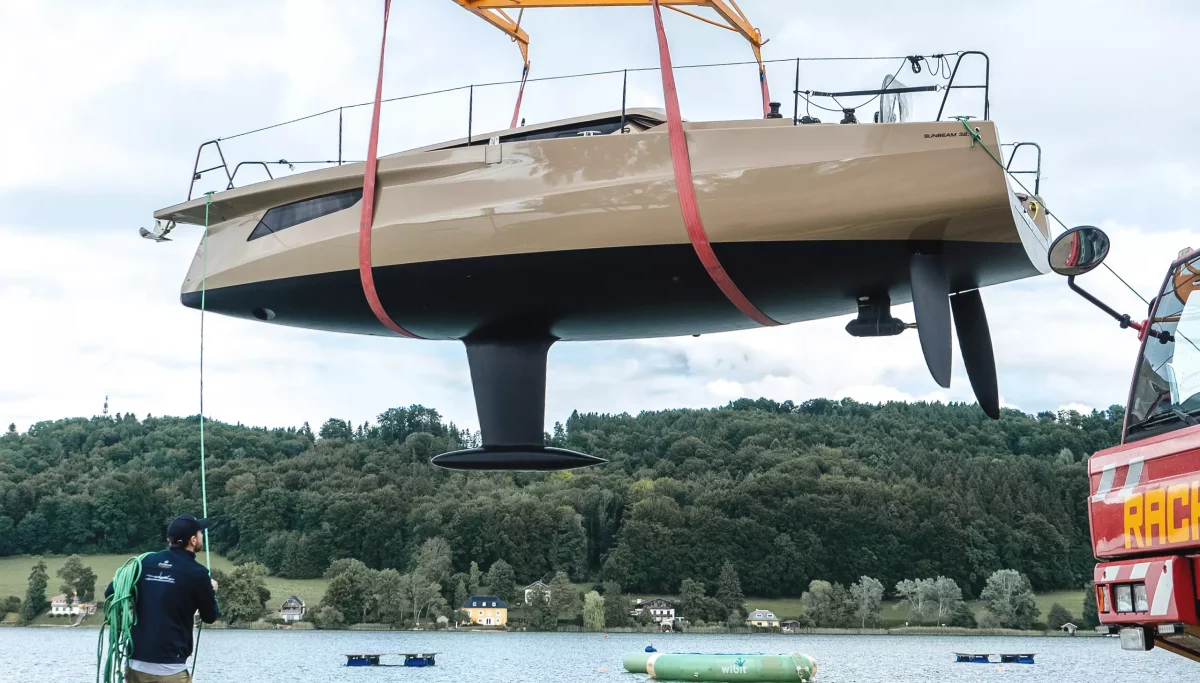 Bold processes yield bold results.
This method continued through to the build of the first yacht itself. No element of the design was "final" until it was experienced. The proportions, surfaces, and details created with digital modelling were reviewed and refined as the yacht was being built. The results were exact: the final product felt the same as it did in VR.
Proof that bold processes yield bold results, the SUNBEAM 32.1 unlike any other sailing yacht out there, and sold as such. Pre-release viewings were done virtually, and the boat sold out before its launch. And will be sold out until approximately 2023.
Red Dot Design Award 2022
The 32.1 is also making waves in the design world. In 2022 it is a Red Dot Product Design Award winner: Best of the Best. This is the highest award in the competition, recognising the best product in the category.

BIG SEE Grand Prix
The BIG SEE Awards explore and promote the creative and business potential of southeast Europe. The SUNBEAM 32.1 is a Product Design Winner in the Mobility category, as well as a Grand Prix winner.
Check out more of our work.
Find out what co-creation can do. Strategic and hands-on, KISKA boosts business and generates impact with brand and design. See the results for yourself.