Do these 5 things for future success. What they mean for brand-building may surprise you.
By Raphael Pleschounig I Lead Researcher and Brand Consultant
2020 is accelerating the pace of change. Lead Researcher and Brand Consultant Raphael worked with service leads to look at the year through their areas of expertise. Find out what your brand can do for your business to ensure future success.
Raphael Pleschounig
Stating the obvious: 2020 is an era of global upheaval and mass consciousness shift.
Here's what I want to know: what's the impact of such change acceleration on brand-building? And, what can brands do now for future success? I challenged my colleagues – by video call, of course – to think about it from their area of expertise. Here's what we've predicted: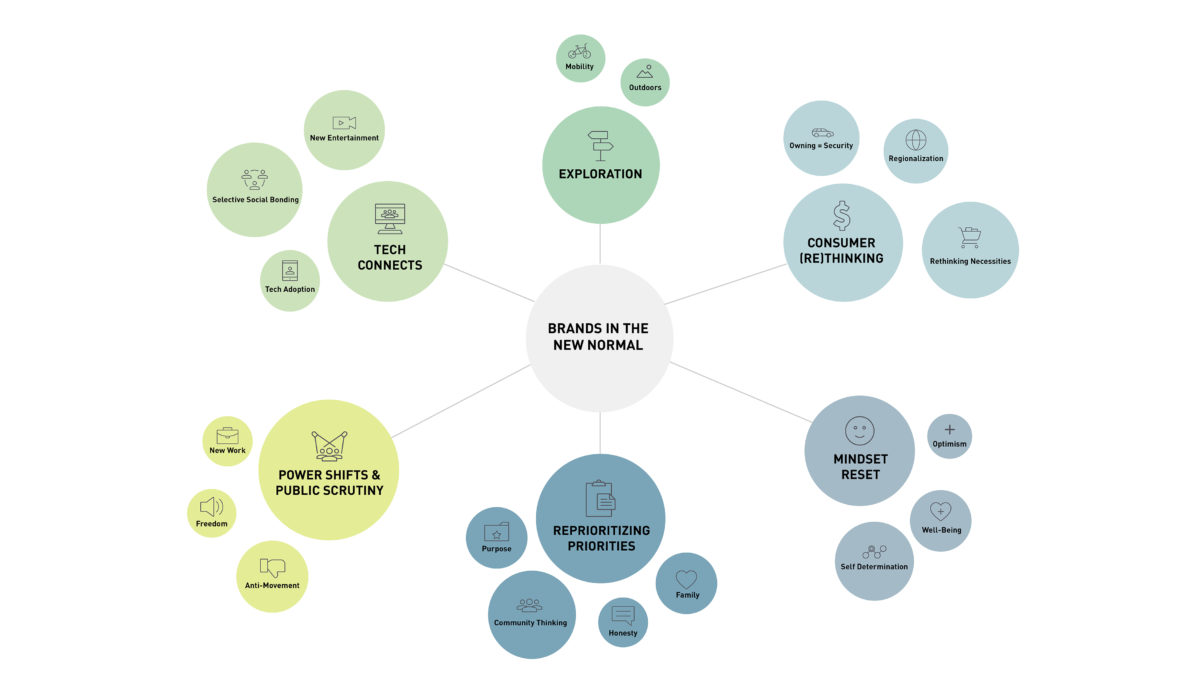 Enhance the meaning (not the image) of peoples' lives.
"Brands must be for more than showing off, because social isolation is making us rethink our purchasing behaviour. Like what is necessary and what isn't. We've realised that brands need a purpose, and we want them to make a meaningful commitment to demonstrating it." Markus I Account Manager
"No sports. No concerts. No cinema. With the temporary entertainment breakdown, amateurs are becoming experts in their interests. Brands that enable professional results are heroes." Christopher I Account Manager
Spending their money selectively, consumers are buying less – but expecting way more. The good news: they're willing to give more for unique experiences and high performance. Also, with more free time, they're "professionalising" their interests. Take bicycles. Sales exploded in lockdown, particularly in the e-bike segment. Despite the higher price tag, people will invest if it contributes to a meaningful lifestyle change.
Overall, an increased focus on quality should drive brands emphasise the uniqueness of their brand. To dig into their true value, and deliver it through differentiated experiences. Have you?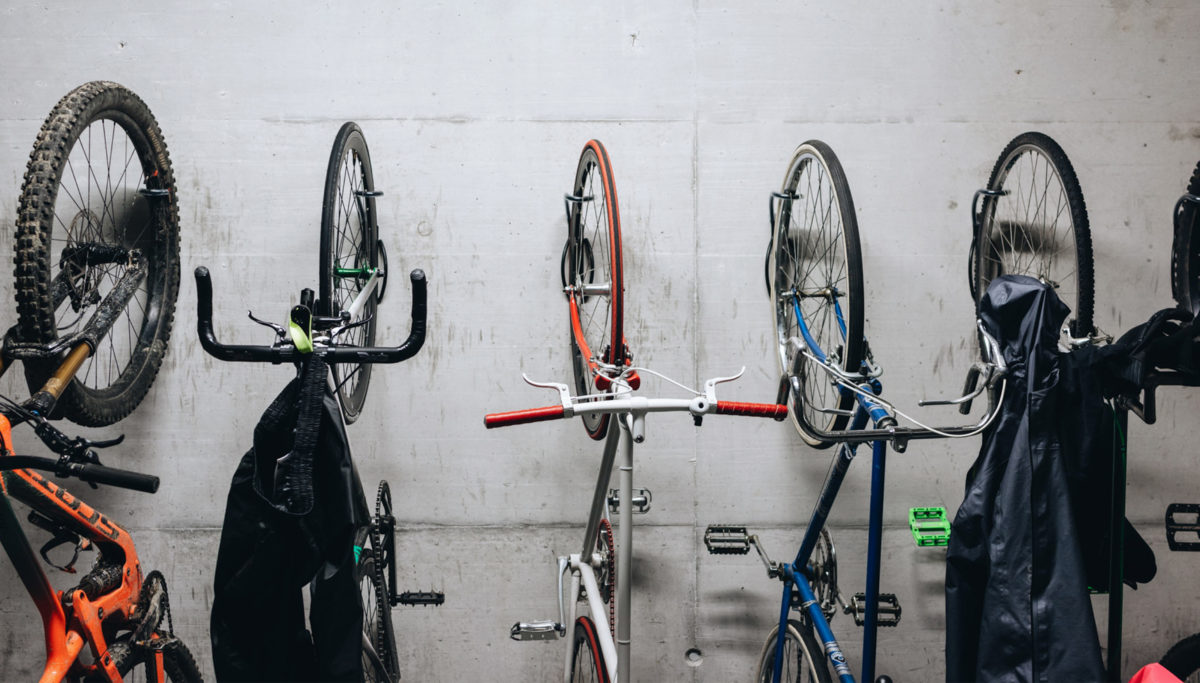 Ditch the hard sell and deliver audience-driven content.
"Advertising is selling, and people know that. Brands creating product and customer experiences – instead of just sending messages – prove their significance."  Michaela I Communication Design Director
"A crisis gives us a chance to be more self-aware, and hopefully, self-determining. Brands should connect with their audience in these intimate moments. Or, create them." Rouven I Advertising Director
Brands, know your audience. If you don't, do it now, because consumers' needs and desires are more precise than ever. Savvy and sophisticated, they know when they're being sold to. The mass-market, hard-sell ad campaign was already challenged pre-2020. Today, it simply won't do. It's vital that brands establish touchpoints for connection and offer experiences that excite their target market on an emotional level. Michaela and Rouven are right: when it comes to communication, content rules.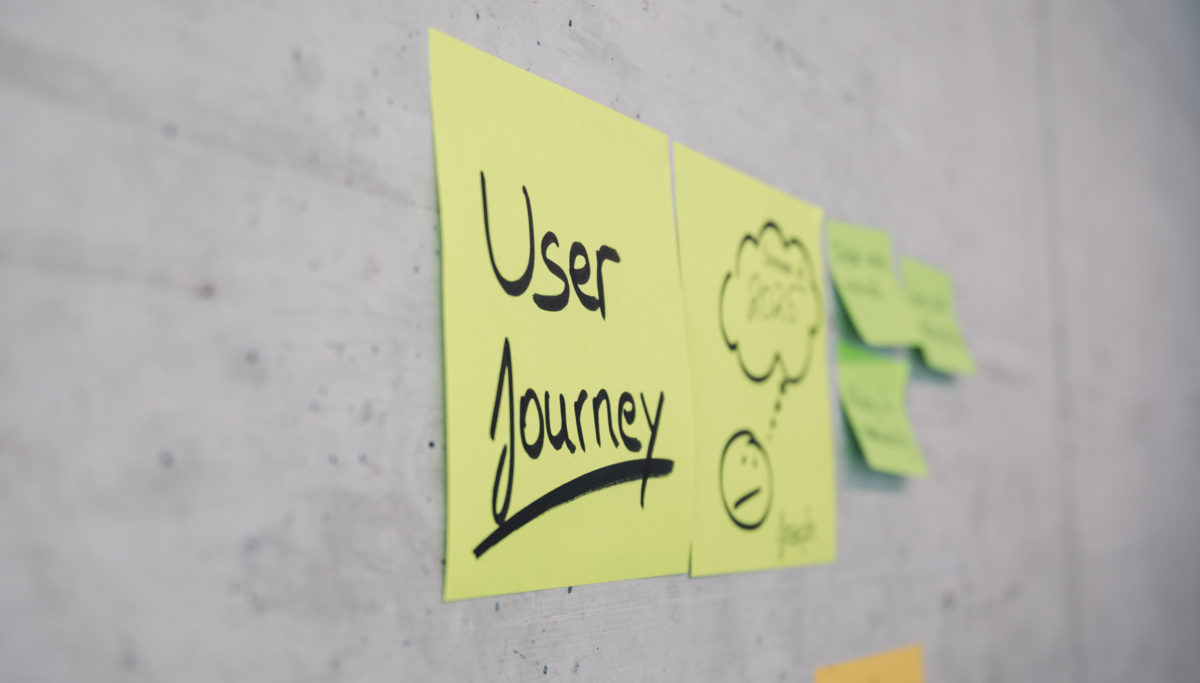 Tap into other forms of freedom.
"What I miss most is freedom, and I'm not alone. Now that we understand its importance, we're asking for more of it. I think brands will identify ways to give us this freedom again." Craig I Motorcycle Design Director
While work from home gave us a taste of life outside the 9-to-5, travel restrictions reminded us that external forces control our movement. 2020 is the year we challenged norms to achieve a degree of freedom.
As a rider, Craig sees freedom in motorcycles. Once the hallmark of independence and rebellion, their reputation devolved into gas-guzzlers for old dudes. During lockdown, the unheard of happened: sales went up. With more time, and limited travel options, people are choosing the vehicle that lets them explore on their own terms. With the ongoing electrification and digitalisation of the industry, there's also a newfound optimism. Brands just need to ensure they're on the "positive side" of the trend. In other words, aggression and pollution are out, flexibility and freedom are in.
Mine new mindsets for fresh business opportunities.
"As routines change and people get into new pastimes, now's the time for brands to expand their customer-base and test out new use cases." Reini I Apparel and Gear Director
Cycling. Running. Golf. People are getting into exercise big time. Especially individual sports. For sporting goods experts at KISKA, this opens up new portfolio opportunities for clients. Now's the time for brands to think about expanding their customer base with new products.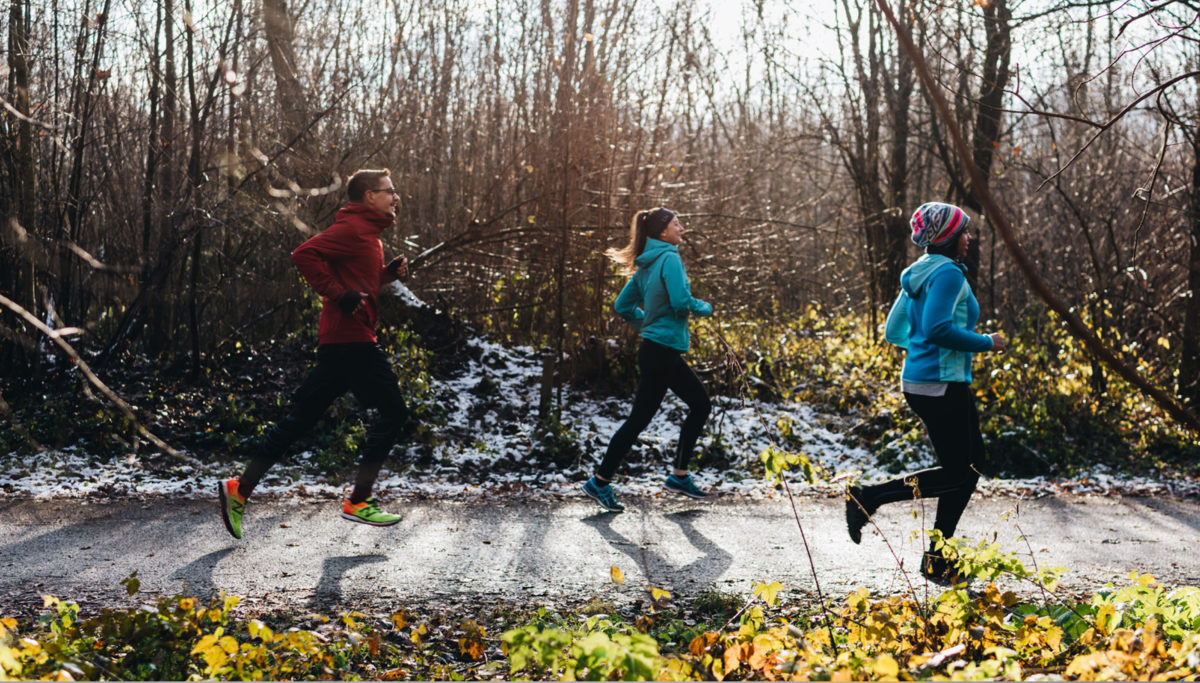 "2020 is shining a light on personal mobility. Especially in cities where people embrace different ways of getting around. There's a lot of opportunity, but my question to the industry is: what are you doing to differentiate?" Reno I Strategic Product Management Director
As the appeal of public transport decreases, lightweight vehicles like e-scooters, are on the rise. A recent KISKA research trip in the EU and China proved that. But, it also revealed that urban commuters don't trust e-scooters. Uncomfortable, low-quality, and interchangeable, there isn't one brand that a user would consciously opt for. To grow into the area, mobility and tech companies must optimise safety and user experience.
Empathise to test new tech and optimise your digital presence.
"The pandemic has made clear that you can get very sick from a space used by others. Unsurprisingly, there is big love for the sanctuary of a car right now. Public transportation providers who don't provide positive experiences definitely need to reconsider their approach. I think we can expect individual transport to make major leaps forward, which is a big opportunity for transportation companies." Michal I Interaction Design Lead
Ownership: 1. Sharing: 0. It's not that simple, but Covid-19 dealt a blow to sharing economy optimism. Some of my city-dwelling colleagues who'd sworn off car ownership, are now reconsidering. Vehicle-sharing's promise of carefree flexibility is no longer as appealing, so they're rediscovering car ownership as a source of freedom – with safety and privacy.
The virus is also boosting – and testing – tech's rampant advancement:
"Even the most reluctant were suddenly thrust into a tech-driven world for work and socialising. They had no choice. But will they continue to embrace it when the novelty wears off? Depends on the quality of the experience." George I Senior Interaction Technologist
George is on the money. People expect tech to be familiar and easy-to-use. To deliver such an experience, you need to empathise intensively with your audience and commit to delivering on your brand promise. Take Zoom. It exploded in popularity because it understood a need and delivered. The result: a stable connection for solid call quality at scale.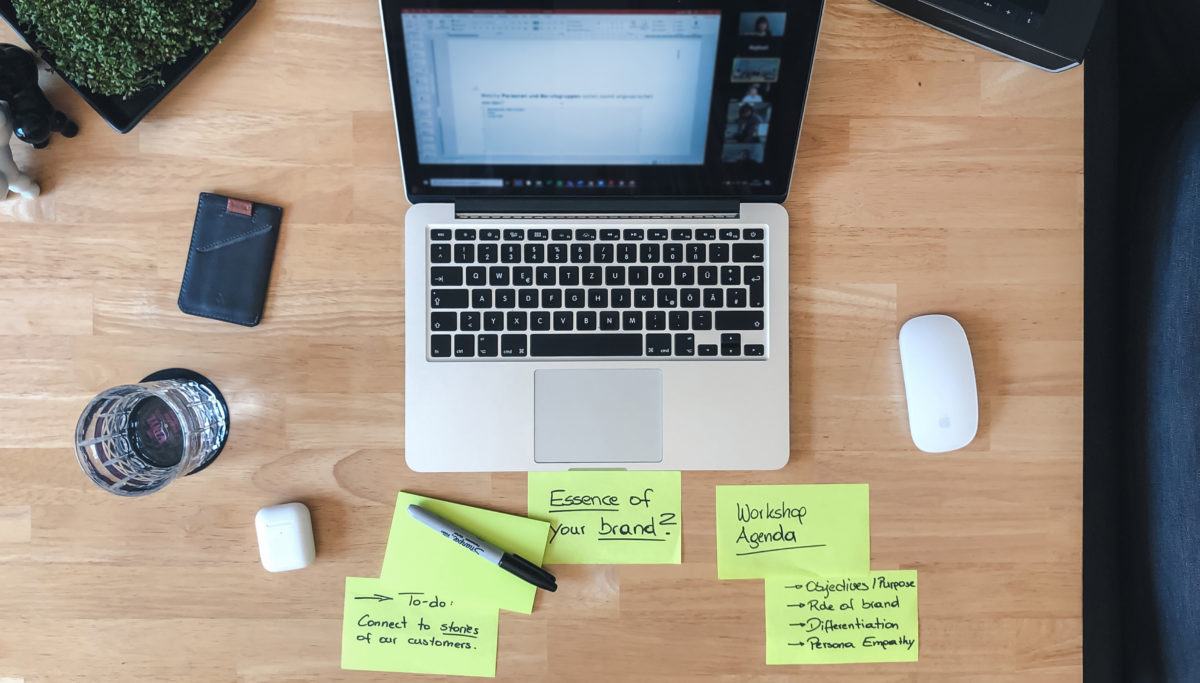 To understand the quality of their own user experience, brands should look to their industry lead. How does yours measure up?
The problem Lisa thinks, is that some companies haven't audited how their brand appears in the digital landscape:
"Despite the world being digital, a surprising number of brands don't have a digital strategy." Lisa I Brand Consultant
Yikes. The situation is particularly critical for brands that are product-driven. Or, brands that rely on interpersonal networking, like B2B businesses. With purchasing reduced and tradeshows cancelled, how do they connect with stakeholders without a brand-driven digital presence? In short: they don't.
What's it all mean for brand-building now?
"The changes businesses face are immense, complex, and quick. Tried and true brand-building principles still apply though. A unique product and purpose are key, and performance across all touchpoints is vital. To make it happen, you need exec-level action and total company buy in." Julian I Chief Strategy Officer and Partner
Tech transformation. Demanding consumers. Touchpoint complexity. Transparency. And, most of all, an up-and-coming generation that has grown more confident than ever in expressing their expectations. The business of brand-building was already getting pressure from all sides, and 2020 raised the bar. When taken seriously and with action, a brand has what it takes to succeed beyond 2020.
Will yours?
See the results for yourself.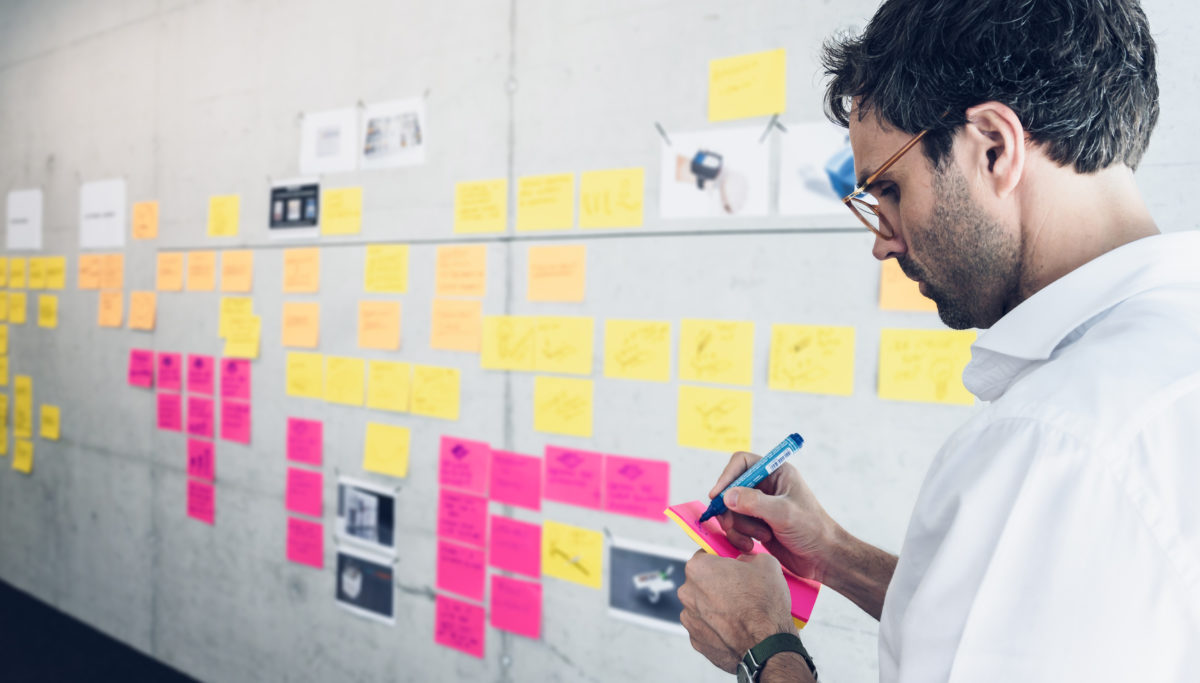 So many cool things. So little time. We have a lot more on our minds: prototypes, opinions, processes, and events. Get your fill of the good stuff. Get into the Exchange.
Get in touch.
Let's work together.
Boost your business with brand and design.
You talk. We listen.
Contact one of our offices worldwide.